Hiring A TPA: 8 Tips to Find a Good Fit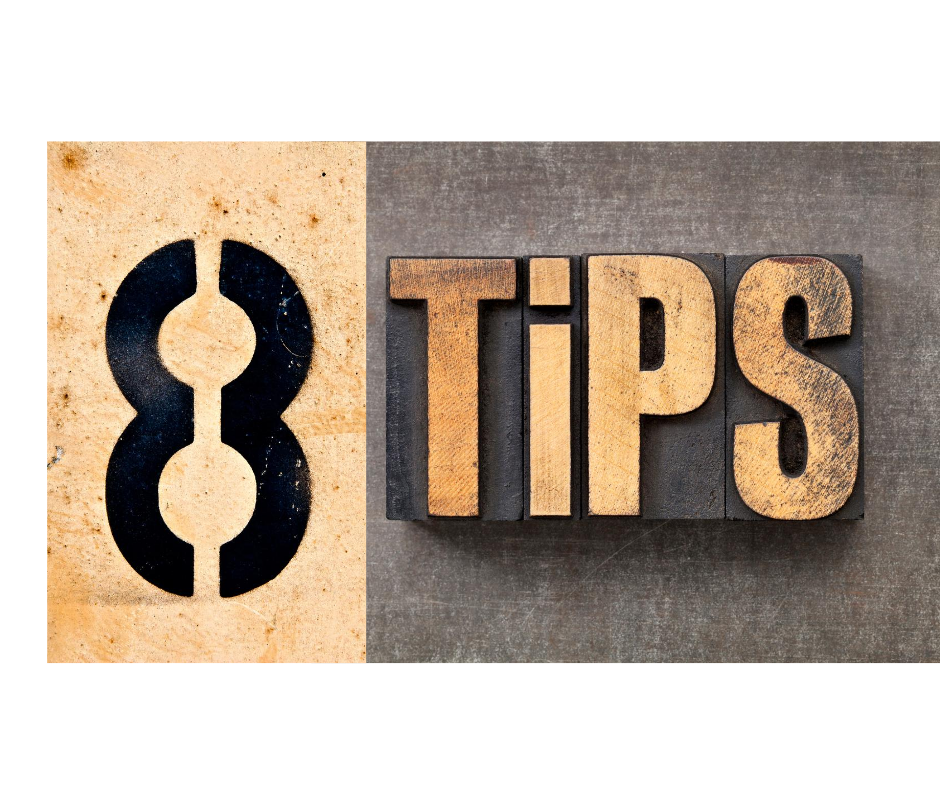 Hiring a TPA (Third Party Administrator) to manage your drug and alcohol testing program can be stressful, particularly when it comes to regulation-based testing. Before you make that big decision, consider the following 8 simple questions that can help you properly hire a great TPA for the least amount of money.
1. Will I be able to get a hold of someone who can answer my question within 2 minutes during business hours?
This is important when managing employees because your time is valuable.
2. Will I have 24 hour access to services in an emergency situation?
24 hour access to a TPA is vital because regulations often require a short time frame in which testing may be done.
3. Will I get a response to my emails within 2 business hours?
Your non-emergency questions are still important so you should expect a quick response from your TPA.
4. Will I be notified of Department Of Transportation (DOT) Compliance changes via email?
A TPA's job is to keep you up-to-date on compliance changes and make sure you are within regulations, via email, phone call, text…whatever it takes.
5. Will I have access to a drug testing facility near me, anywhere in the country?
Having a large network is vital in keeping up with regulation requirements. Also, you don't need more than one TPA for different business locations.
6. Will all of my drug testing be Federally and State Compliant?
This one is obvious. Your TPA absolutely SHOULD be doing everything in their power to keep you compliant.
7. Will I be able to utilize electronic-pass drug testing?
Paper forms are quickly disappearing, make sure you have a TPA that is up with the latest innovations in technology!
8. Will I be a name instead of a number?
As with anything, you should be more valuable than a number and so are your employees. Make sure your TPA shares your values.
By getting the answers to these questions, you'll guarantee that you are working with a TPA that is worthy of your time. So if you want your workplaces to be as healthy, safe, and productive as possible – without breaking the bank – then we invite you to contact us
Hiring a TPA to help manage your drug and alcohol testing program shouldn't be harder than managing the program yourself. When considering a new TPA, use these questions to make sure you get what you need.
Lobdock answers "YES" to all the questions above!
---
If you have any questions or comments, give us a call at 405-822-0553. Ask about our DOT Supervisor Training course so you and your supervisors can spot and manage drug and alcohol use at work.
If you just want more free information, sign up for our e-newsletters and get our FREE Reasonable Suspicion Confrontation Planner so you can document and prepare for a conversation with an employee you suspect is using drugs or alcohol.
Sign up for our monthly e-newsletter and get a FREE Reasonable Suspicion Confrontation Planner
Follow us for updates, tips, and a little bit of fun!