What's a C/TPA and Why Do I Need One?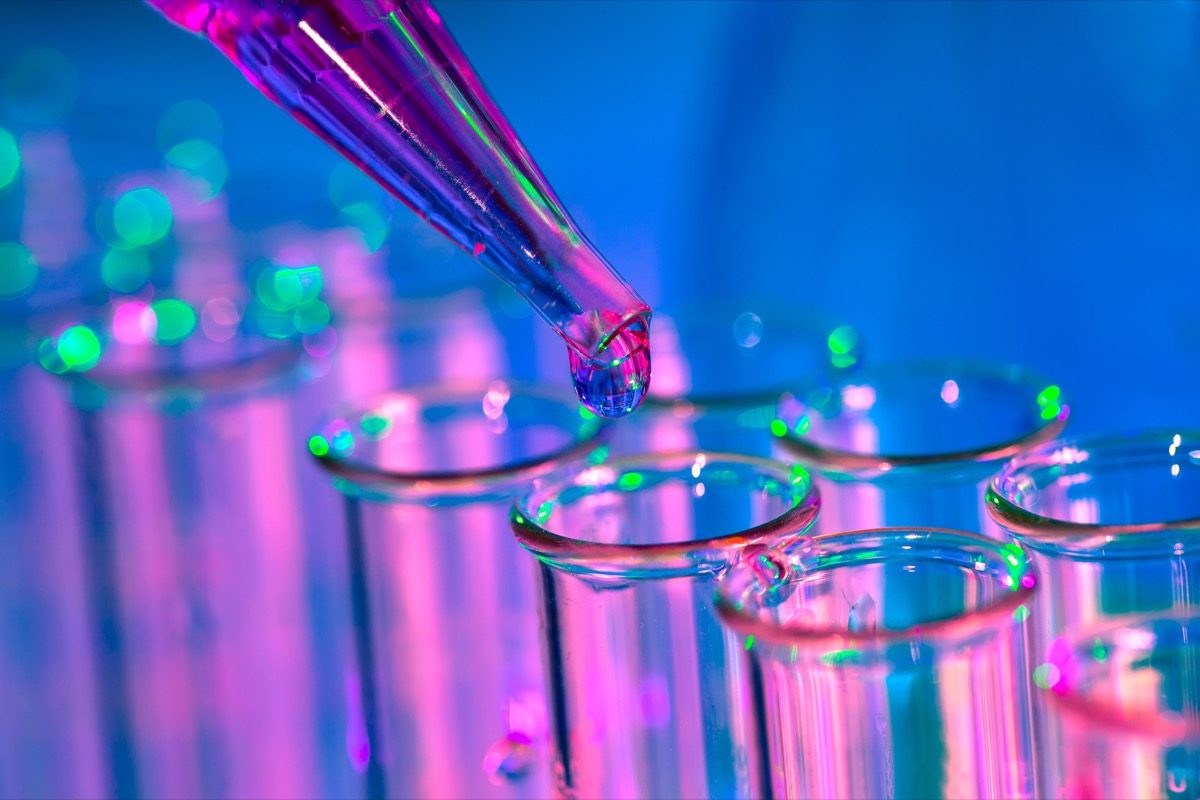 A "C/TPA?" A C/TPA, or Consortium/Third Party Administrator (also referred to as a "service agent"), manages all or part of your company's non-DOT or DOT drug and alcohol testing program. A comprehensive C/TPA also helps you create drug-free workplace programs and stays on top of federal laws for you.
Simply put, a good TPA makes the intimidating process of compliance easier.
A drug and alcohol-free work environment is a matter of life and death when you employ safety sensitive workers. The Department of Transportation (DOT) requires you to follow their rules regarding your drug and alcohol testing program.
What are the DOT drug testing requirements?
We're going to get a little technical here, so bear with me… (Note that a good TPA will handle all these details for you)
Federally mandated drug testing began shortly after the Vietnam War. The federal government created and changed policies until 1991. That's when Congress passed the Omnibus Transportation Employee Drug Testing Act.
DOT Rule 49 CFR Part 40 details requirements for DOT drug and alcohol testing. DOT requires testing for the following five drugs:
Marijuana (THC)
Cocaine
Amphetamines

Amphetamine
Methamphetamine
MDMA
MDA

Opioids

Codeine
Morphine
6-AM (heroin)
Hydrocodone
Oxycodone
Oxymorphone

Phencyclidine (PCP)
Employer Drug Testing Responsibilities
As an employer, you are responsible for meeting all the requirements of DOT Rule 49 CFR Part 40. All officials, representatives, and agents (including service agents) must also meet the DOT requirements.
DOT tests must be separate from non-DOT tests in every manner. They must be conducted and completed before beginning a non-DOT test. DOT test specimens are only allowed to be used for DOT regulated drug testing and not for any other purpose. One exception may be for a physical test.
You must only use DOT forms for DOT tests.
You are responsible for the management of a random drug testing program. The Federal Motor Carrier Safety Administration (FMCSA) requires a minimum of 50% of employees undergo random drug testing and 10% random alcohol testing.
When testing an employee, the DOT requires you send the following information the collector:
Employee's full name
Employee Social Security Number or Employee ID number
Laboratory name and address
Employer name, address, phone number, and fax number
Designated Employer Representative (DER) information
Medical Review Officer (MRO) name, address, phone number, and fax number
The DOT agency regulating the employee's safety-sensitive duties
Test reason: pre-employment, random, reasonable suspicion/reasonable cause, post-accident, return-to-duty, or follow-up
Whether the test is to be observed or not
If using a C/TPA, their name, address, phone, and fax number.
It's your responsibility to get information and results from your service agent whether you use a C/TPA or not. Your employees may not perform safety-sensitive duties until you receive the results of their drug/alcohol tests.
DOT drug and alcohol collectors must meet DOT drug testing requirements. They must receive qualification training and follow-up refresher training every five years. Collectors must maintain documentation showing they meet all DOT requirements. Furthermore, collection sites must also meet DOT requirements.
Am I required to hire a C/TPA?
If you own and operate a safety sensitive vehicle (truckers, for example), you are required to hire a C/TPA to manage your drug/alcohol testing program.
Businesses that fall under the safety sensitive category, may run their own testing programs in-house. However, facility and collection processes must meet DOT drug testing regulations. Managing that on your own is daunting. You'll want to weigh the cost of doing it yourself over hiring a C/TPA.
When you hire a C/TPA fully trained in DOT regulations, compliance liability is no longer your burden to bear alone. C/TPAs specialize in DOT and FMCSA drug and alcohol testing regulations and stay on top of changes for you. It is their job to keep you compliant.
What's the difference between an Occupational Health Screening company and a Drug/Alcohol Testing company?
An occupational health company, like a medical clinic, may seem to be a convenient drug and alcohol screening partner. Many safety-sensitive jobs require a physical, usually done in a clinic. It may seem convenient to let the clinic perform the drug/alcohol test, as well.
However, drug and alcohol testing isn't their primary focus. Occupational health clinics focus on physical health and wellness. Your employees will most likely face long wait times for testing.
Usually, a receptionist or lower-level employee administers the test, not a medical professional. You need to ask if they are DOT qualified collectors. They aren't usually up to speed on DOT drug testing regulations. They don't typically keep up-to-date on the laws that regulate your business and can't always answer your compliance questions.
A C/TPA that only focuses on drug/alcohol testing and drug-free workplace policies has been well trained in DOT drug and alcohol collections. Drug/alcohol testing is their business. It's their job to know all the laws, rules and regulations governing your business.
As compliance experts, they do the regulation research you don't have time to do and keep you informed of changes. They have the answers to your questions. They don't have a waiting room full of potentially ill patients so testing wait times are minimal.
Look for a C/TPA that offers 24 hour collection services. Employees involved in a workplace accident must be tested as soon as possible. Knowing who to call, and that you can call at any hour any day, takes the pressure off of your supervisors in a stressful situation.
Why Lobdock Impairment Detection for C/TPA Services?
Lobdock is a C/TPA that understands the burden you bear of DOT compliance. We partner with you as an extension of your business to create drug and alcohol policies and randomized drug testing selection processes.
We offer 24 hour drug testing in our DOT compliant facility or we offer mobile drug testing by sending a qualified collector to your location.
It's our job to know the laws regulating your business. We keep you informed of changes so you can focus on your work.
With Lobdock, you'll get personalized service and answers quickly.
---
Make sure your company is DOT compliant with our FREE DOT Compliance Report. Get more free updates and information from our e-newsletter.
Call Lobdock Impairment Detection at 405-822-0553 for the answers to all your DOT compliance questions.
Want to know how to properly hire a C/TPA? Click here to find out!
Follow us for updates, tips, and a little bit of fun!