Archive for September 2020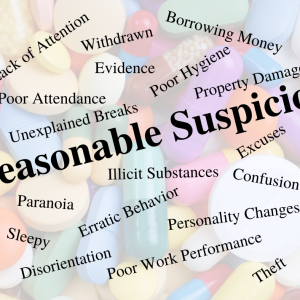 A Reasonable Suspicion Drug Test is ordered when a supervisor sees evidence or obvious signs of drug or alcohol impairment.
Read More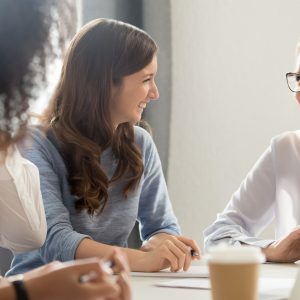 Workplace safety compliance programs are often clearly defined by state and federal agencies, like DOT. But if you are a private company, developing and maintaining an effective drug and alcohol testing policy can become a full-time job. How can Lobdock help you deliver these results without spending the time it's taking you now?
Read More