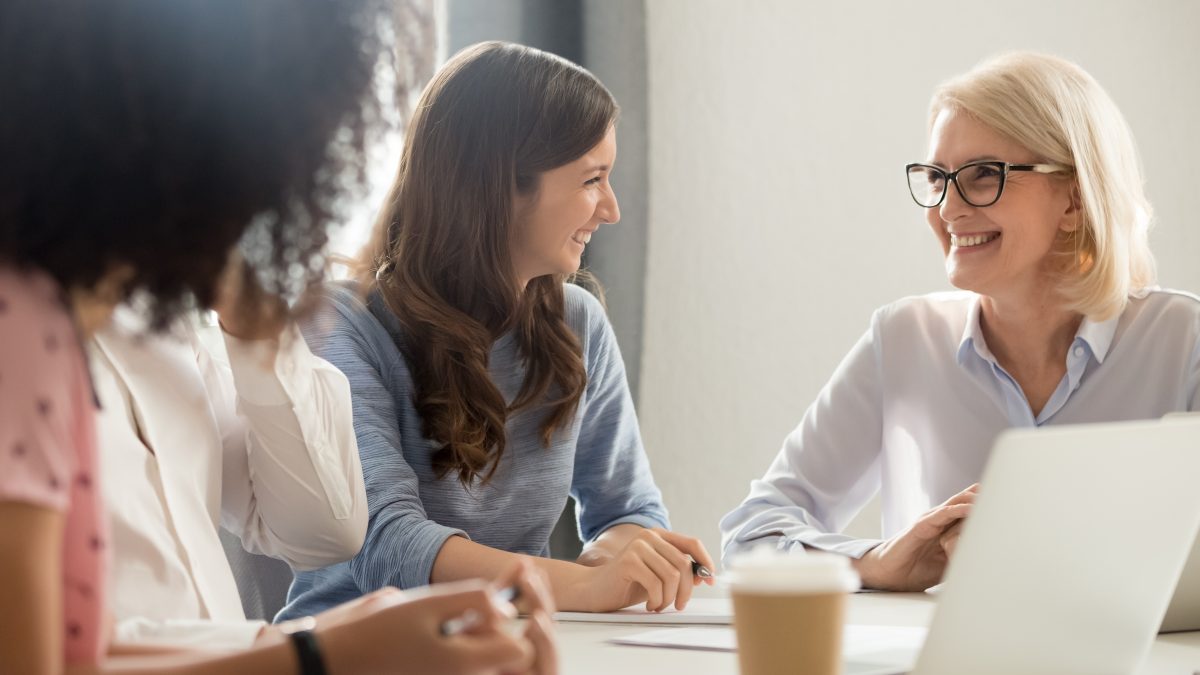 The benefits of a drug and alcohol policy are clear: reduced turnover, increased productivity, lower costs in employee healthcare, fewer workers' compensation claims, and overall improved morale.
Workplace safety compliance programs are often clearly defined by state and federal agencies, like the Department Of Transportation (DOT). If you are a private company, developing and maintaining an effective drug and alcohol testing policy can become a full-time job.
How can the Lobdock Advantage help you deliver these results without spending the time it's taking you now?
Developing a Clear and Consistent Workplace Safety Policy

If you don't already have a policy in place as a non-regulated business, Lobdock can help make this process simple. We have worked with multiple industries to create their policies, and we can help you think through everything you need to consider.

Initial policy creation isn't the only thing to think about. Lobdock doesn't stop there – we will take care of maintaining the policy you carefully created and the testing that goes along with it.
Faster Testing, Less Lost Time

At our core, Lobdock exists to get your employees through the testing process quickly and securely, with accurate results. We offer 24 hour and mobile testing.
Our drug testing is faster than occupational health facilities, meaning less time off work for employees. We work with companies of all sizes, which means there is a testing option right for your company and your industry.
Lobdock runs random drug testing, whether you are in your own pool or join our consortium. We can handle all aspects of a random drug testing process, including selection, notification and alerting you of results.
Keeping Up with the Regulations

Lobdock knows that keeping up with regulatory changes at state and federal agencies can be overwhelming, not to mention the legislation facing industries on issues like legalizing marijuana.
Drug testing policies may need to change, and our commitment is to know what is happening and help you keep your policies up-to-date. Lobdock can manage your testing programs and ensure complete compliance with your policy.
Training the Trainers
There is a lot to keep up with, and our job is to make sure you can do your job effectively – all of it. We are 100% focused on Workplace Safety so we make it our job to. We provide drug and alcohol policy training and compliance training for supervisors that includes understanding the physical impact of drugs and alcohol in the body, reasonable suspicion confrontation, and follow through in enforcement.
Customer Service is our Priority
Your time is valuable. When you're looking for a drug and alcohol Third Party Administrator (TPA) you're looking for expertise, but most importantly you need to receive the answers and assistance you need in a timely manner. At Lobdock our clients experience quick response times – no long hold times on the phone or getting passed from person to person. When you call Lobdock, a live person answers. We're able to immediately address your questions and get you on your way.
Lobdock offers the professional expertise you've been looking for with the personal touch you've been missing from your current TPA. Give us a call today at 405-822-0553 and experience the Lobdock Advantage. Want help crafting a workplace testing policy? Download our free Hire Confidently Guide on the right.