Lobdock helps HR & Safety professionals nationwide implement hassle-free drug testing programs that create cost effective, safe work environments.
Since 2011, Lobdock Impairment Detection has been helping companies - from large energy services corporations to local labor unions and mom-and-pop trucking outfits - make intelligent decisions about their drug and alcohol testing programs. Drug and alcohol testing is a "necessary evil," but it doesn't have to be a massive time-sink or complicated hassle.  Our third party administrator services can simplify and streamline the process for you.
Over the years, we've helped our clients implement cost effective, hassle-free drug and alcohol testing programs to help them create safe and compliant work sites.
Workplace Safety, Simplified...with just one call.
"Great customer service. Fast Responding, Easy to get in touch with someone when we need anything."
Meet the people who will answer the phone when you call because we are dedicated to helping you!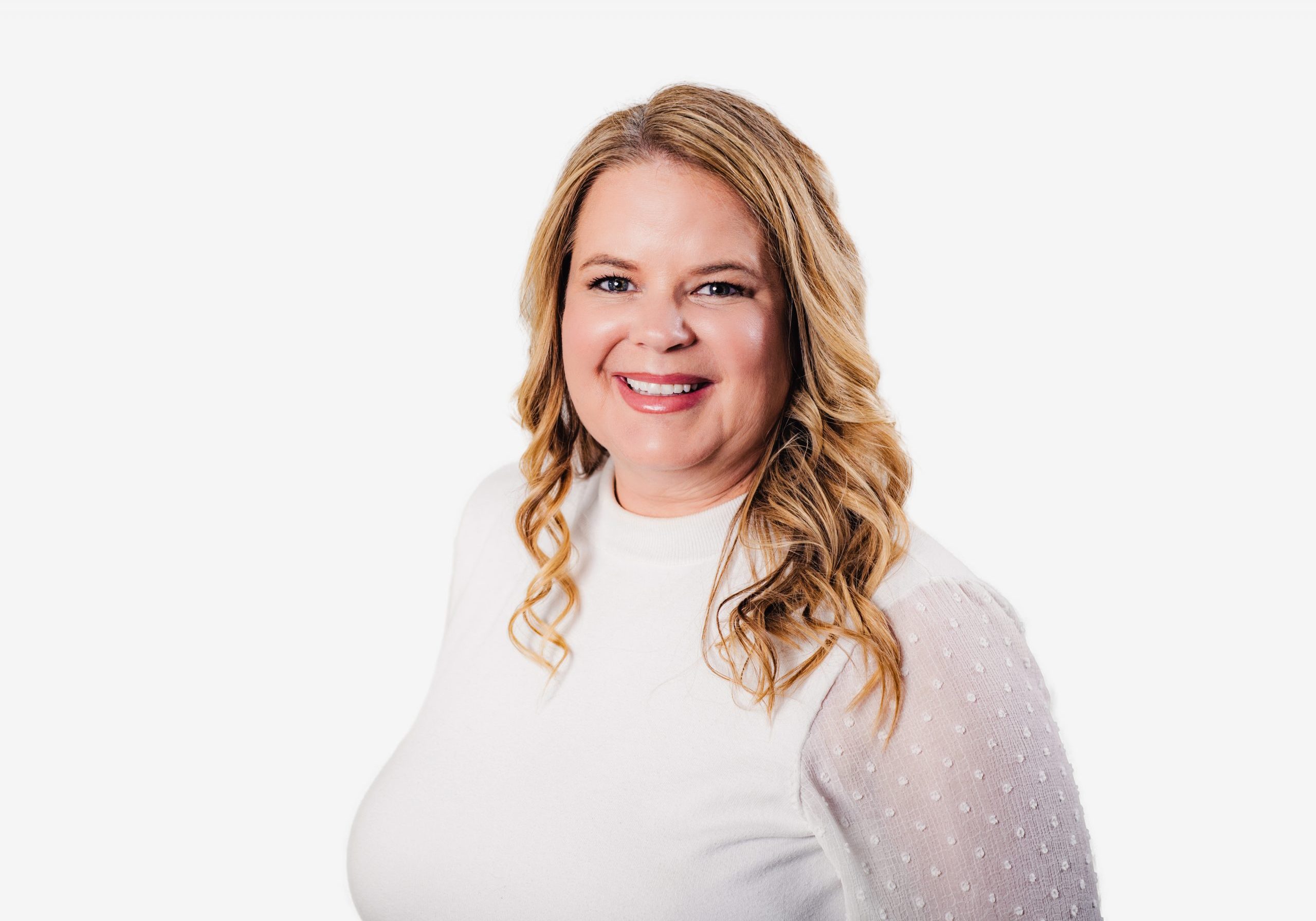 Susan Lobsinger
President and Founder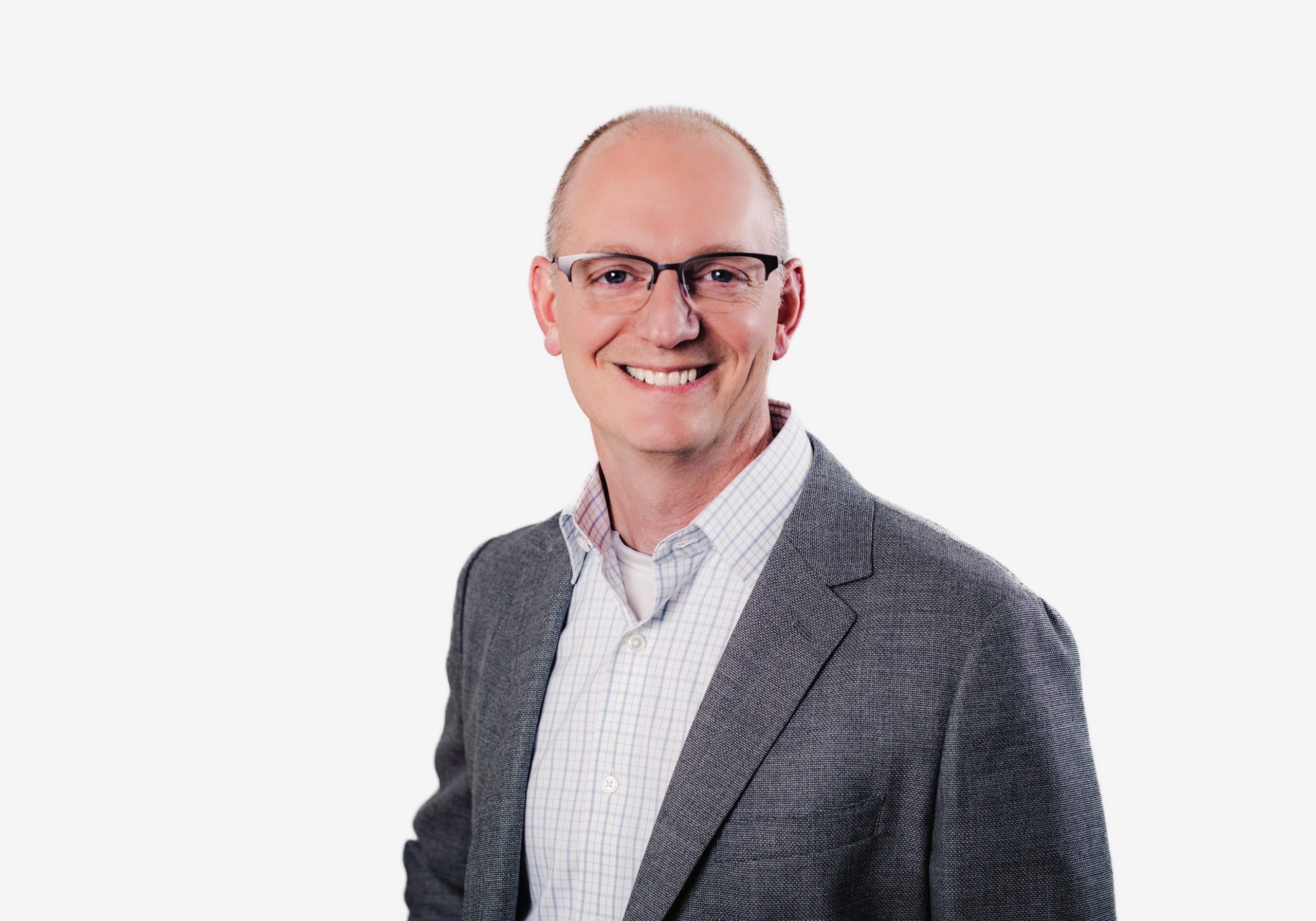 Steve Lobsinger
CFO / CTO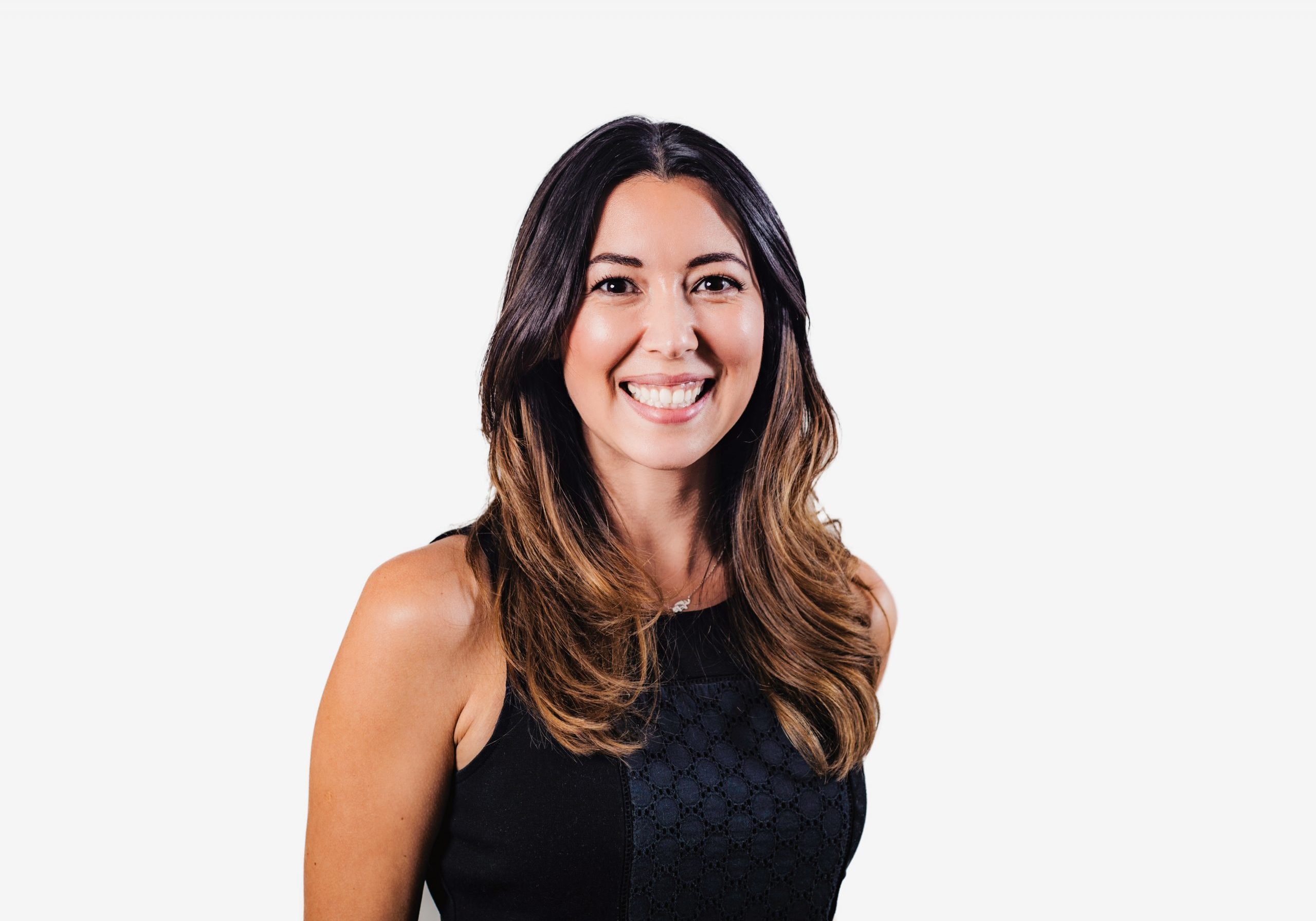 Sarahí ('Sara- ee') Wilson
Financial Controller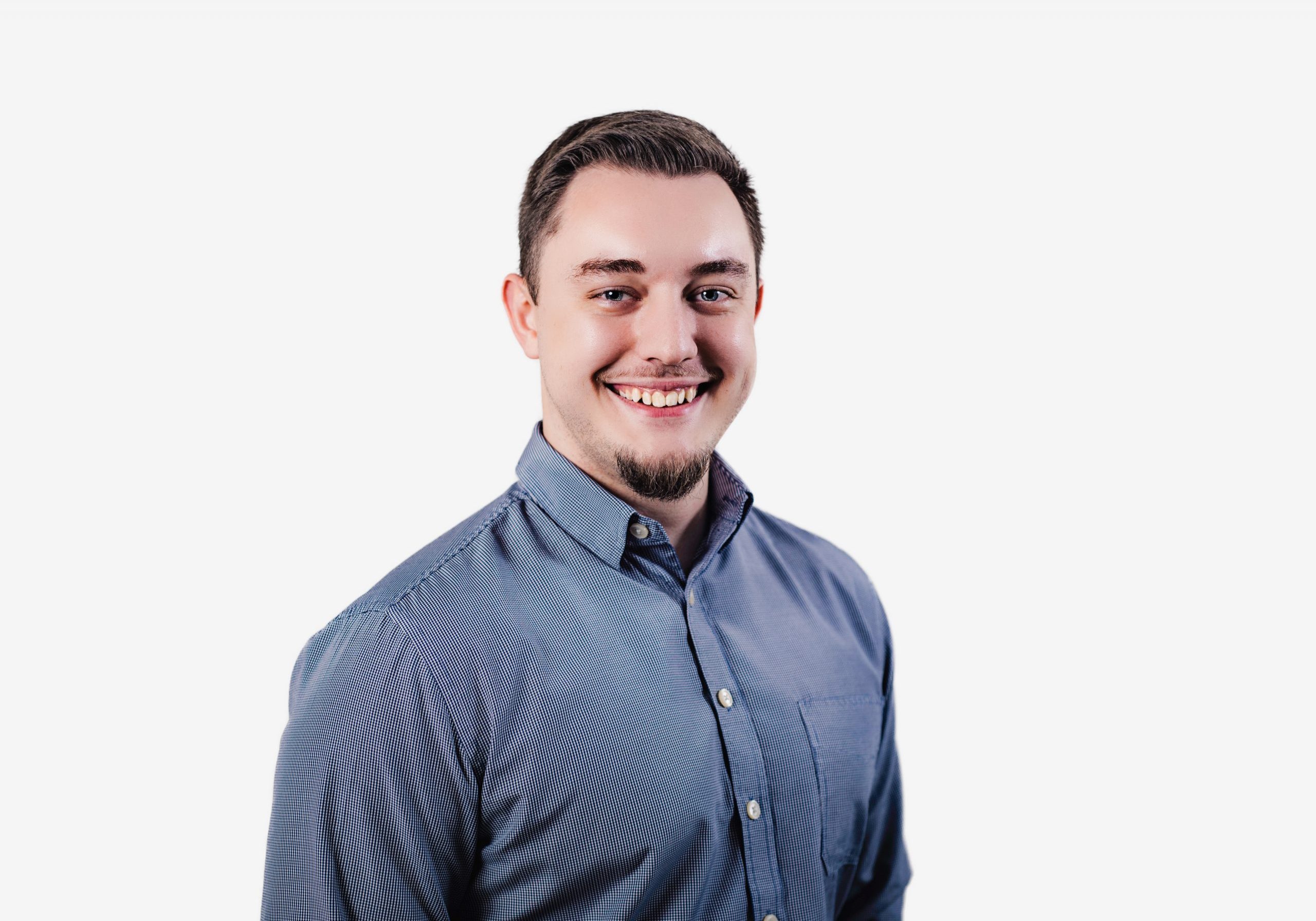 Keegan Miller
Operations Manager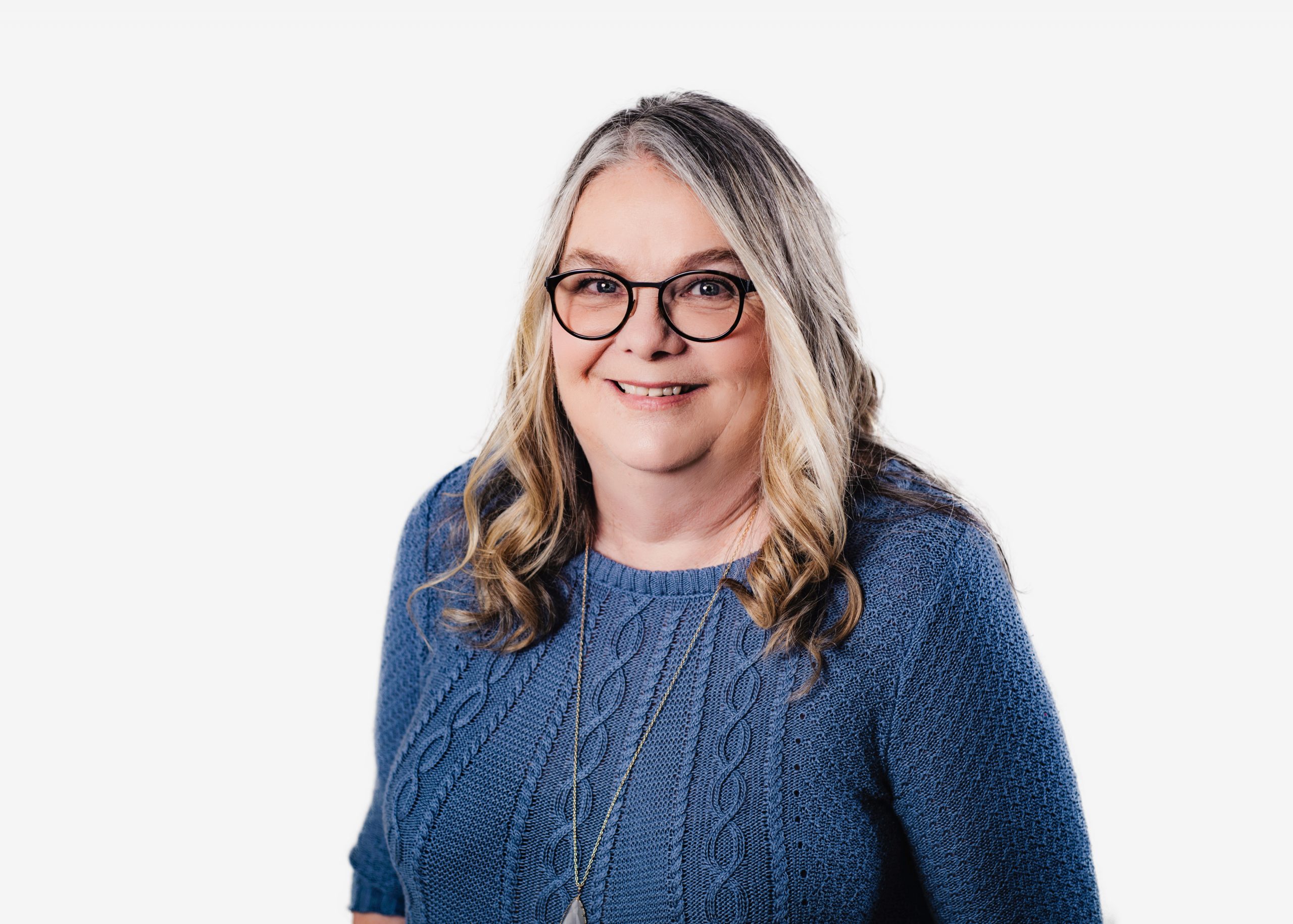 Sherry Coskey
Accounting Assistant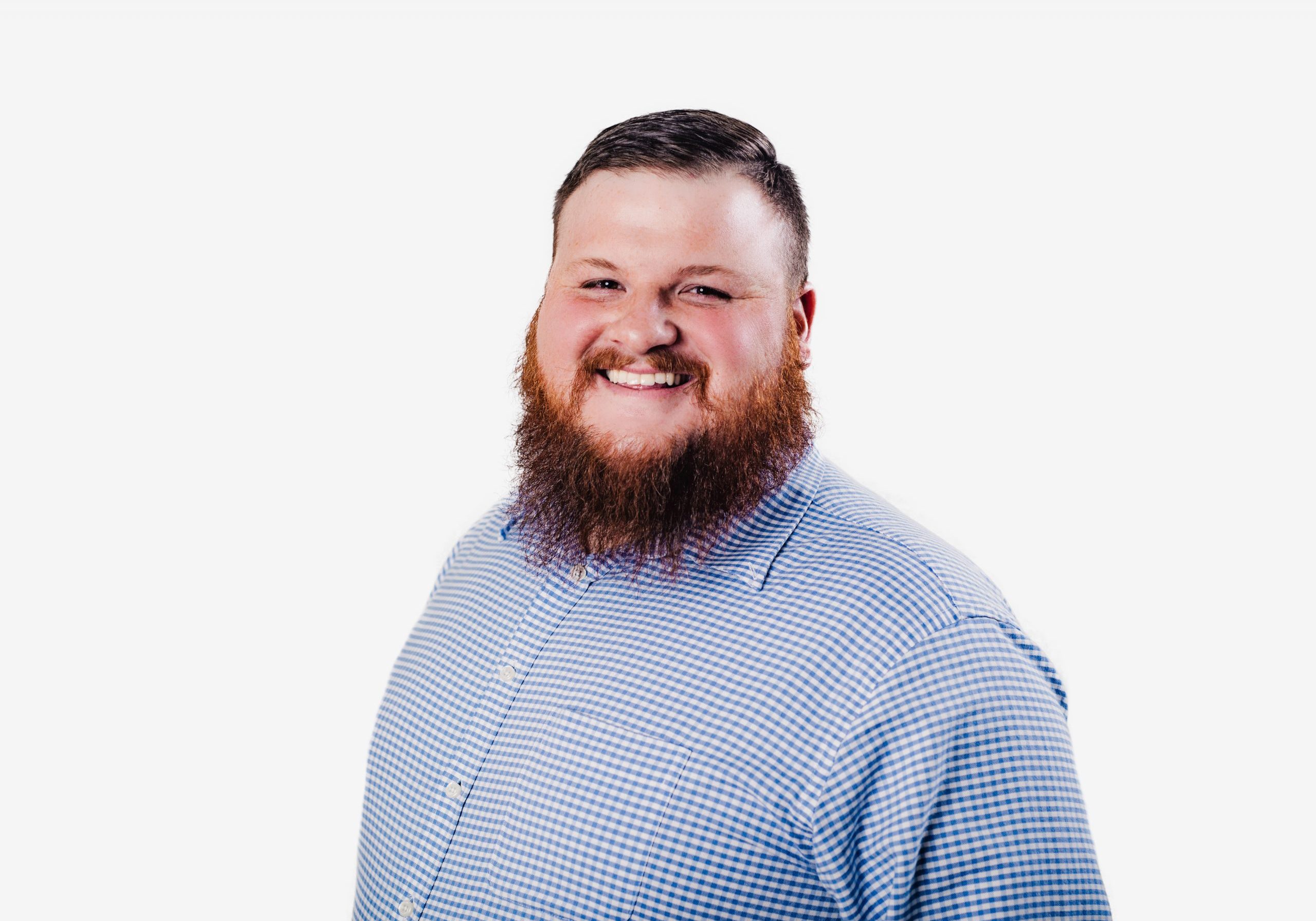 Hunter Montgomery
Account Manager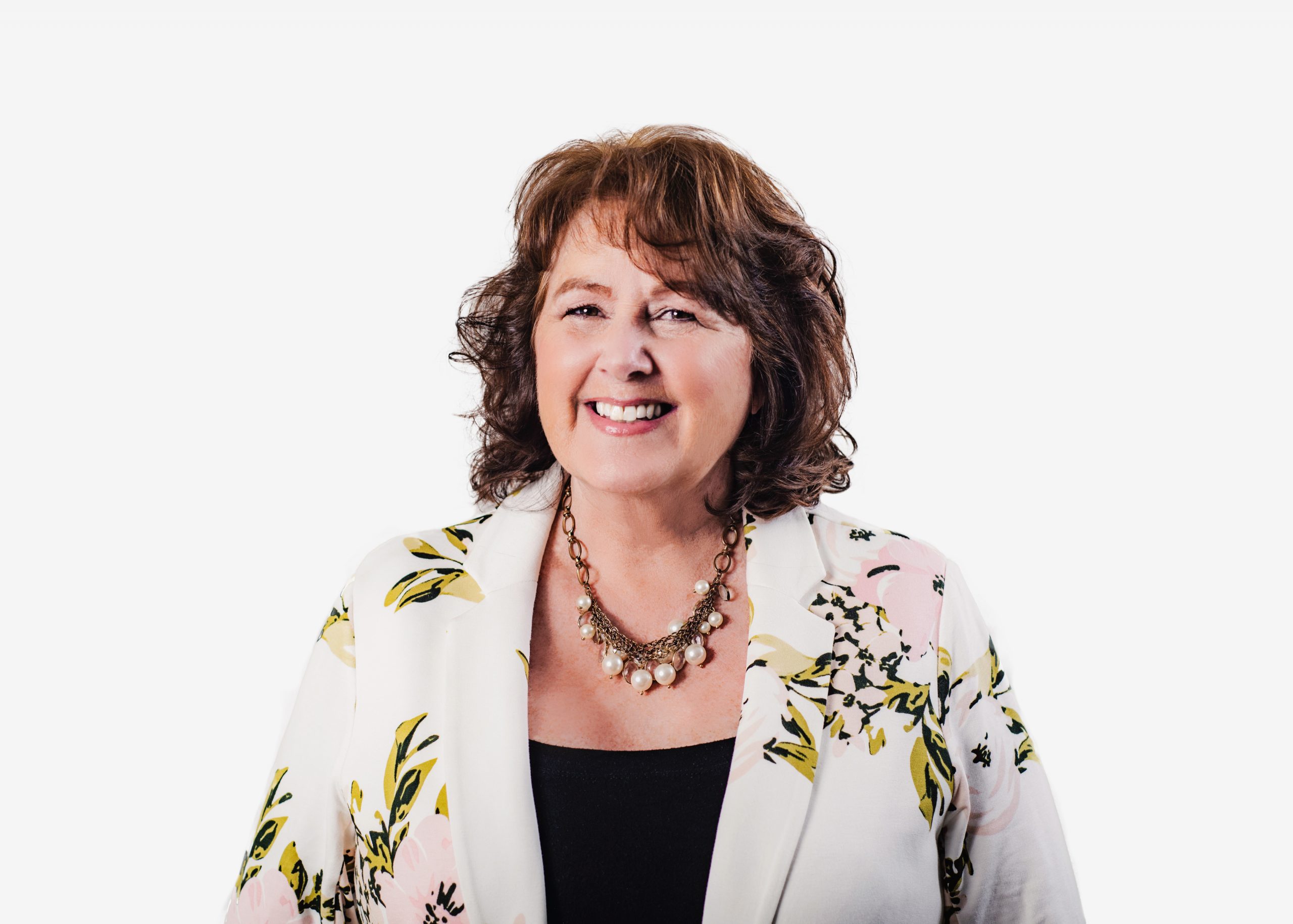 Deborah Mash
After Hours Collector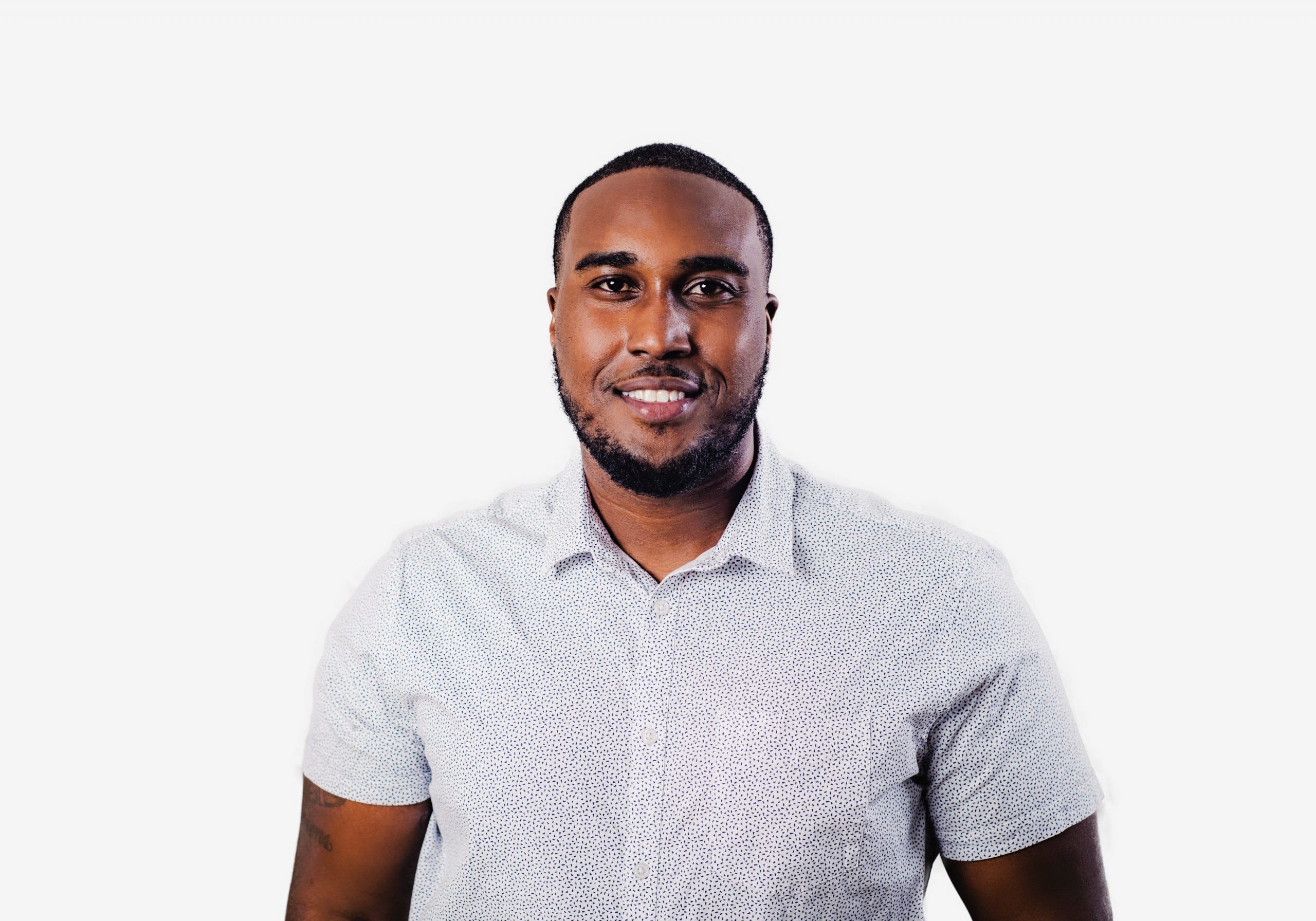 La'Teze Clayton
Account Manager
Tisha Shore
After Hours Collector
Are you prepared to confront an employee you suspect is using drugs or alcohol?
Get our FREE Reasonable Suspicion Confrontation Planner to document and prepare for that conversation.