Customized Background Screening to Maintain Compliance and Meet Industry Standards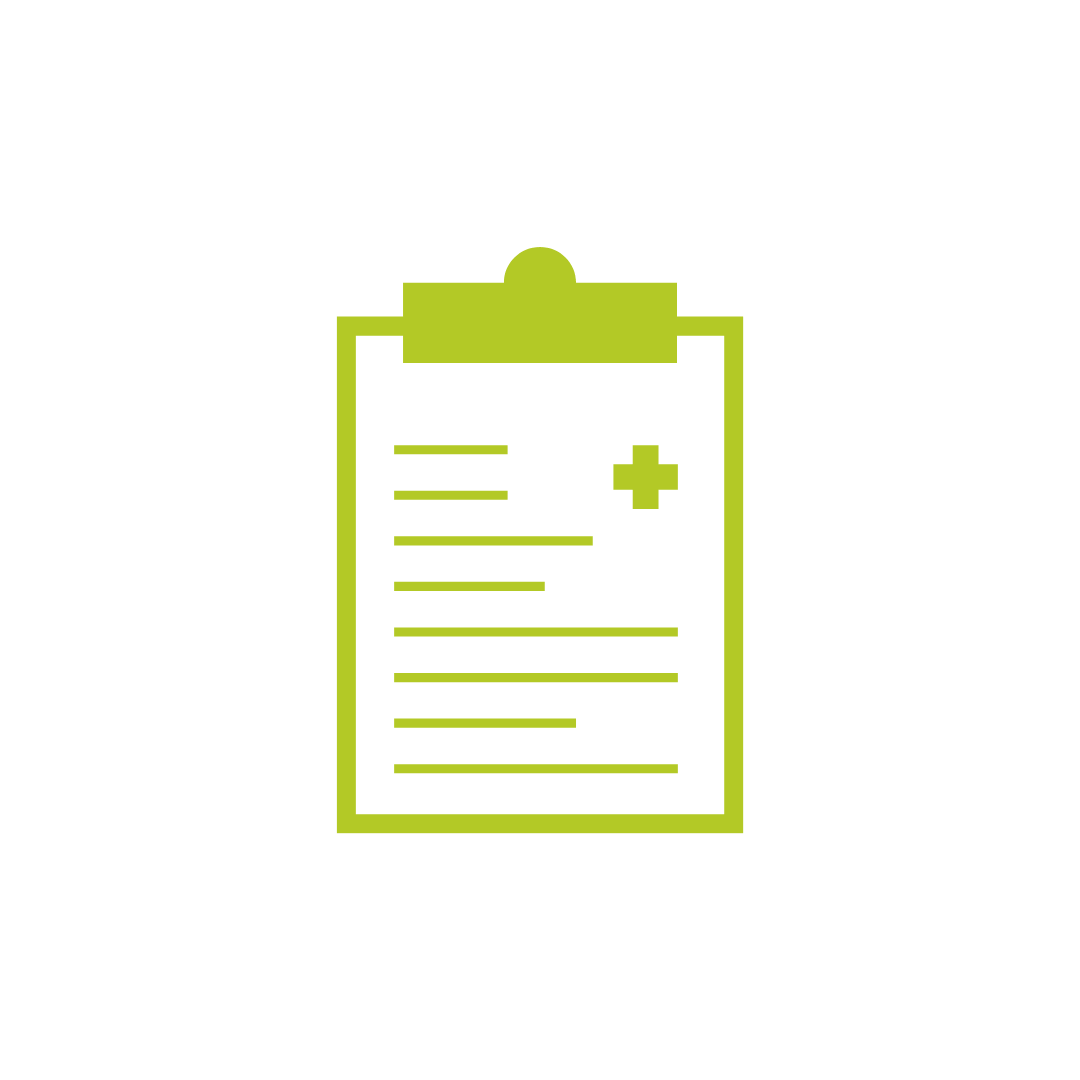 Hire Candidates Confidently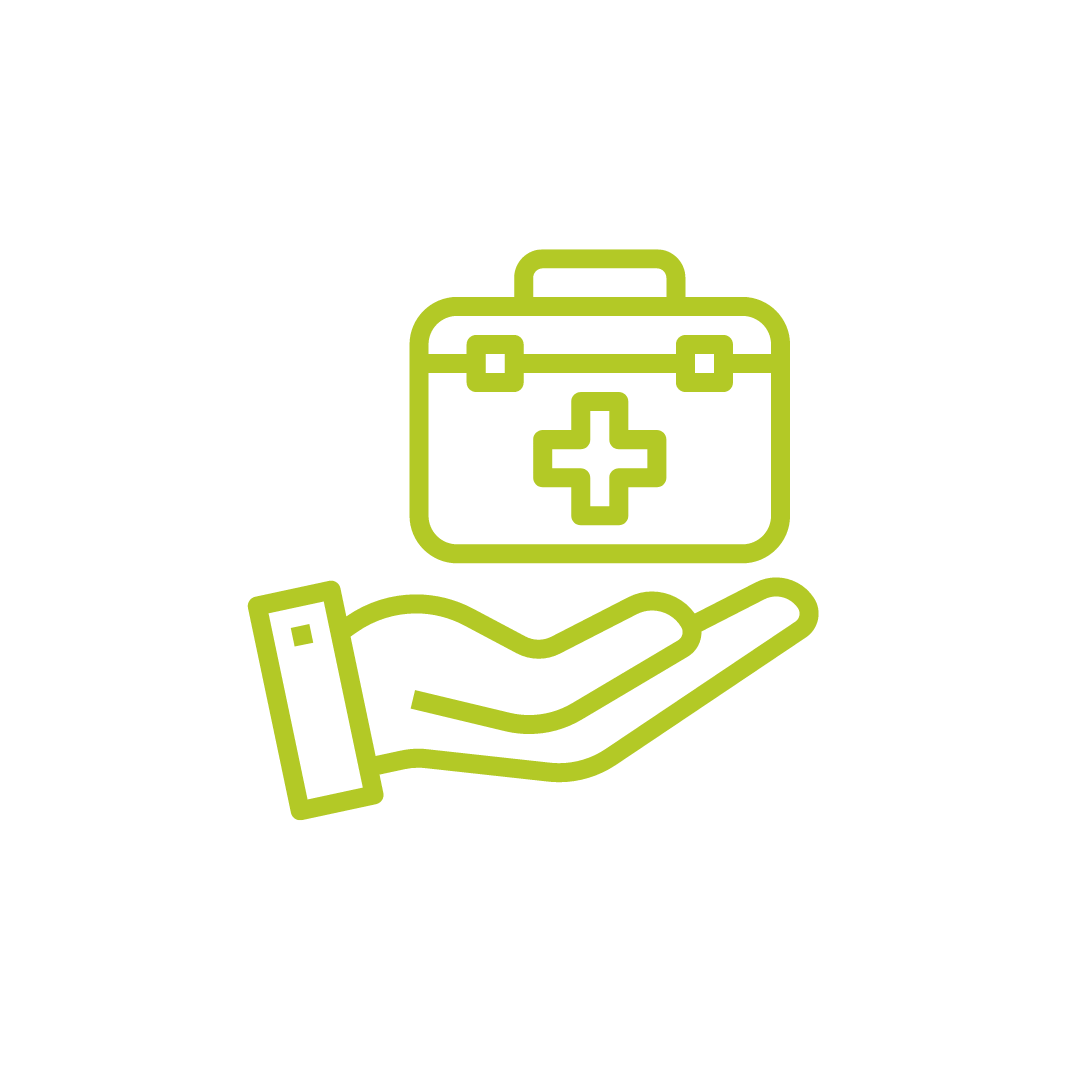 Simplified, Streamlined System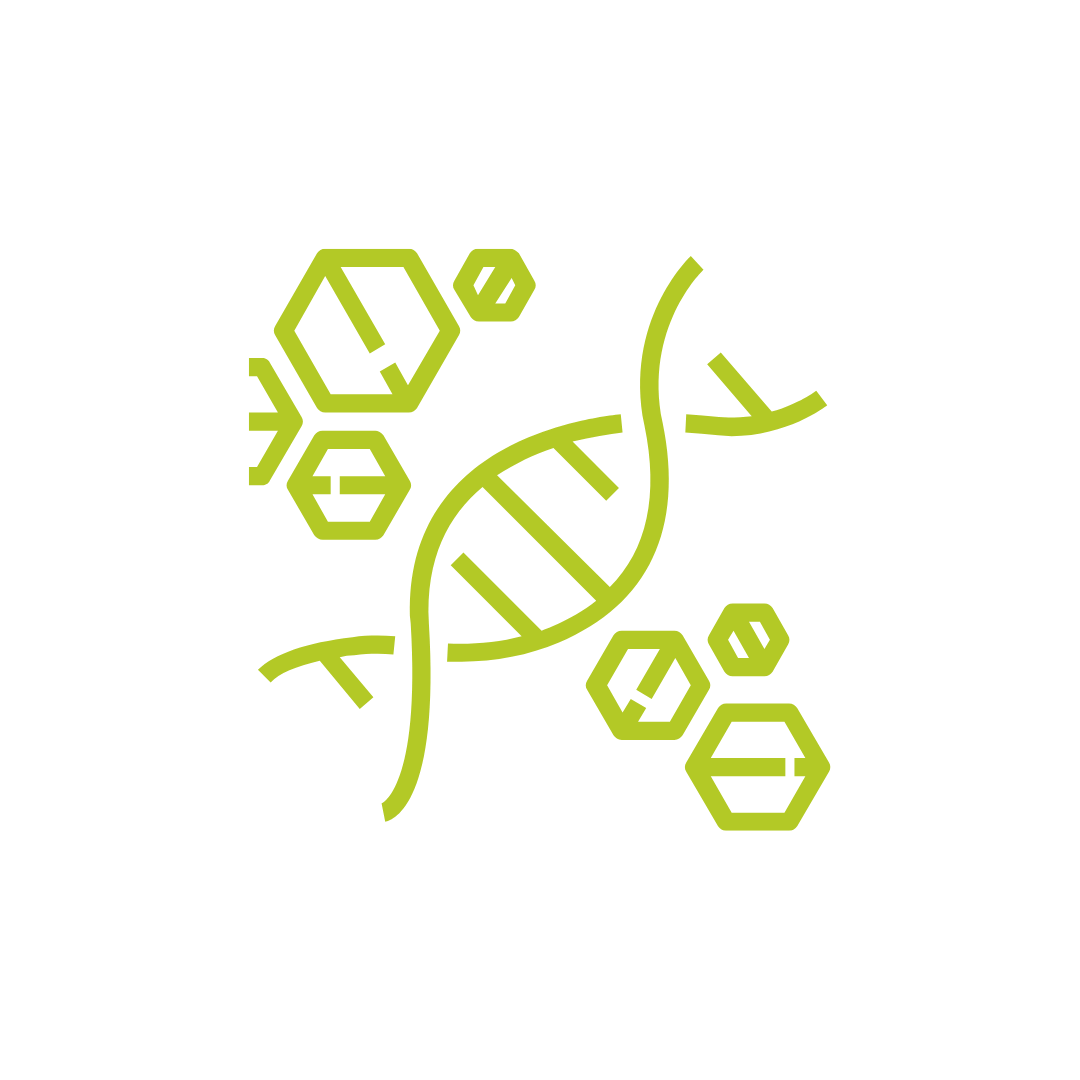 Checks Tailored For Every Job Role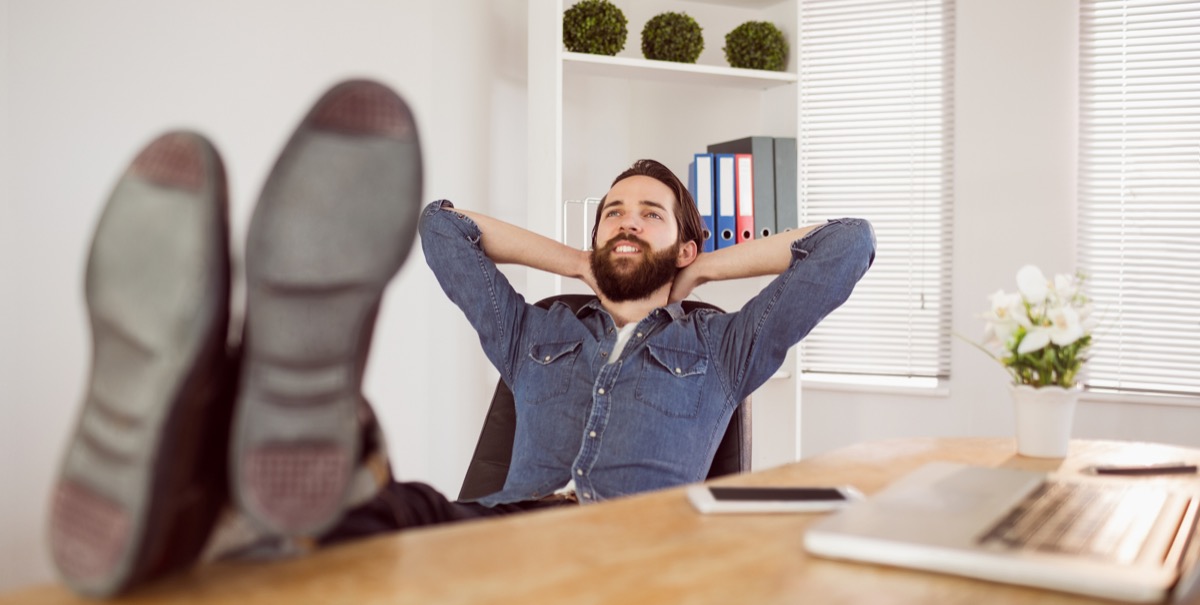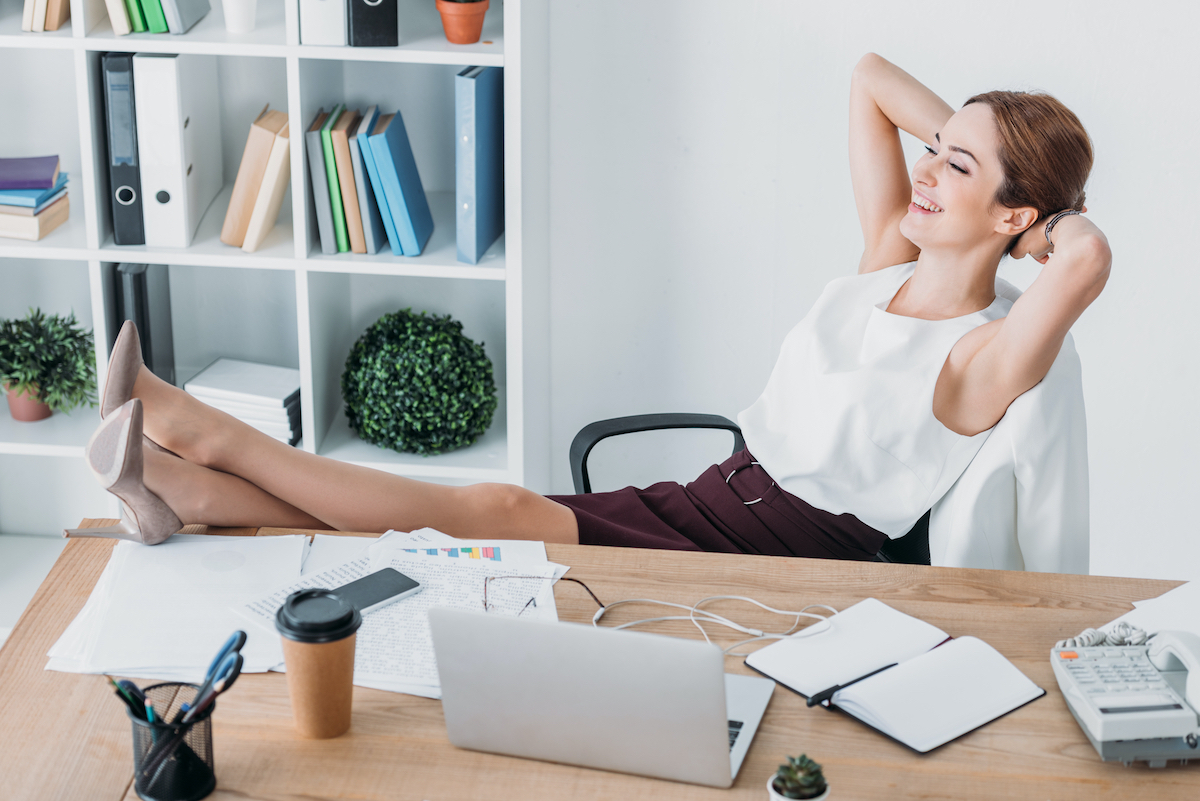 Tired of Tracking Things Down to Complete Testing?
Do you spend a lot of time entering the data needed to complete background checks for new hires? Are complex checks a roadblock in your company's hiring process?
Partnering with Lobdock Impairment Detection to create a customized background screening program for your organization could be right for your organization, if:
You're frustrated by chasing down information, signed documents, and paperwork ​​from candidates.

You miss out on qualified candidates because of the delays in processing checks.

You're struggling to determine which information you need for each position.
What if You Could Get a Customized Check with the Simple Press of a Button?
What would it be like if you didn't have to wade through piles of paperwork? 

What if the applicant could process all of the information themselves?

What if you never had to worry about having the correct information for each position or wonder if you were in compliance?
When you use Lobdock's background check software, your hiring departments become free from the tedious administrative functions required to complete checks. Candidates enter all necessary data and start the process with a click of a button. Authorizations are signed and stored in your organization's secure portal. 
Lobdock Background Check Testing
As a full third-party administrator, Lobdock Impairment Detection simplifies the paperwork and logistics associated with background checks, freeing time for your company's HR professionals and safety managers to focus on other tasks and projects. We'll build customized background screens for every position that meet the compliance and industry standards for that position.
Confidently Screen and Hire Candidates 
When you select Lobdock as your background check testing partner, you can confidently hire candidates knowing they have had a comprehensive employment screen suitable for their job title. 
You'll also eliminate the administrative functions from your hiring department, providing you more time to focus on essential business needs. 
Lobdock's custom screening program will ensure you comply with state laws and industry standards.
Let Lobdock Help You Screen With Ease
Partnering with Lobdock will eliminate the pain points in your screening process while expediting results.
Our software portal integrates with many Applicant Tracking Systems.
The system stores position requirements and clearances.
Candidates can generate a customized background check with the click of a button.
Stay compliant with industry standards and state laws.
Minimize security and safety liabilities.
Implement Lobdock for Your Business
Transitioning to Lobdock Impairment Detection is a seamless process that only requires less than a 30-minute training session. The cost is likely comparable to what your business pays now.