EMPLOYMENT TESTING PROGRAMS
Concierge Service to Facilitate Drug and Alcohol Testing for Your Company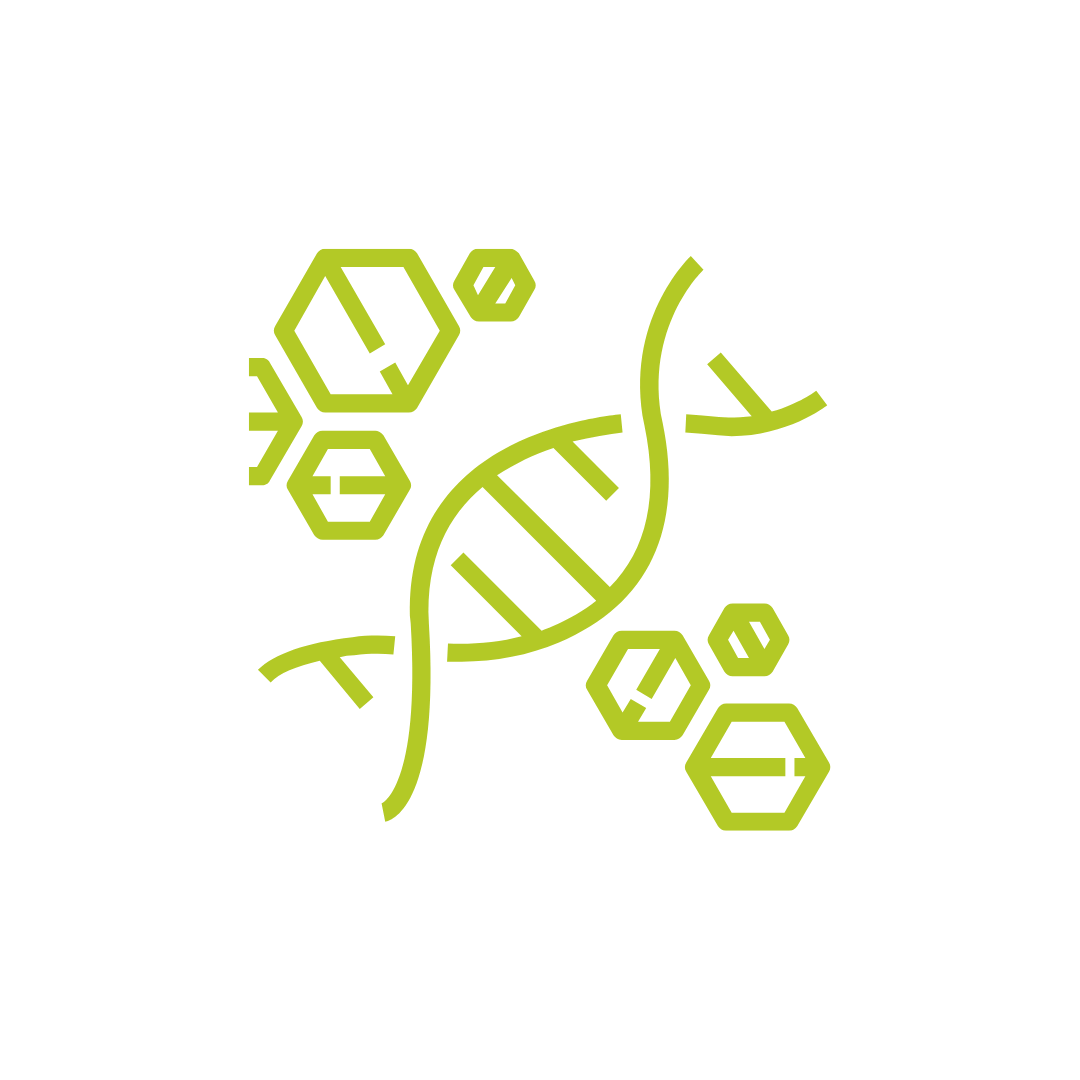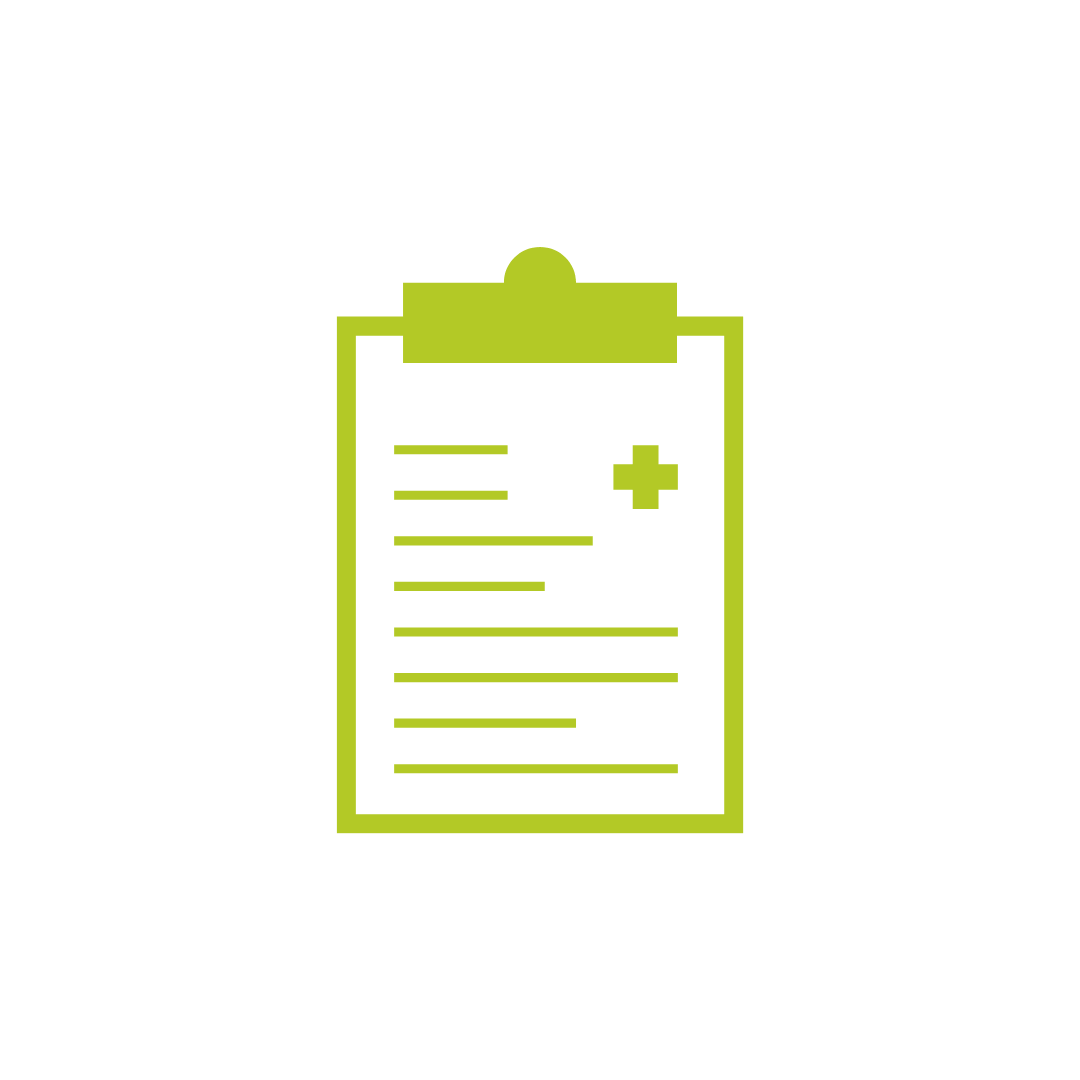 Administered Specifically for You by Your Account Specialists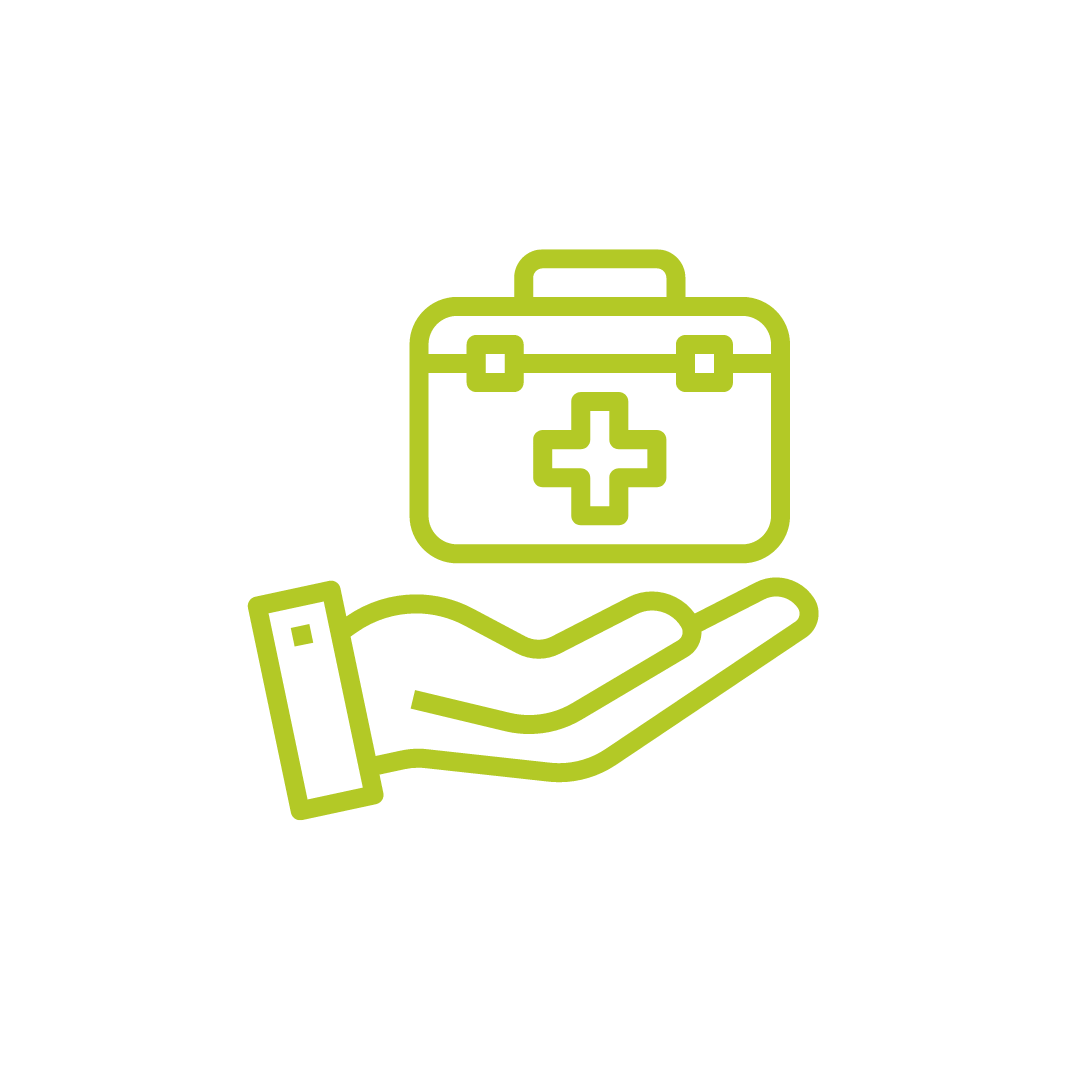 Faster Results at a Lower Costs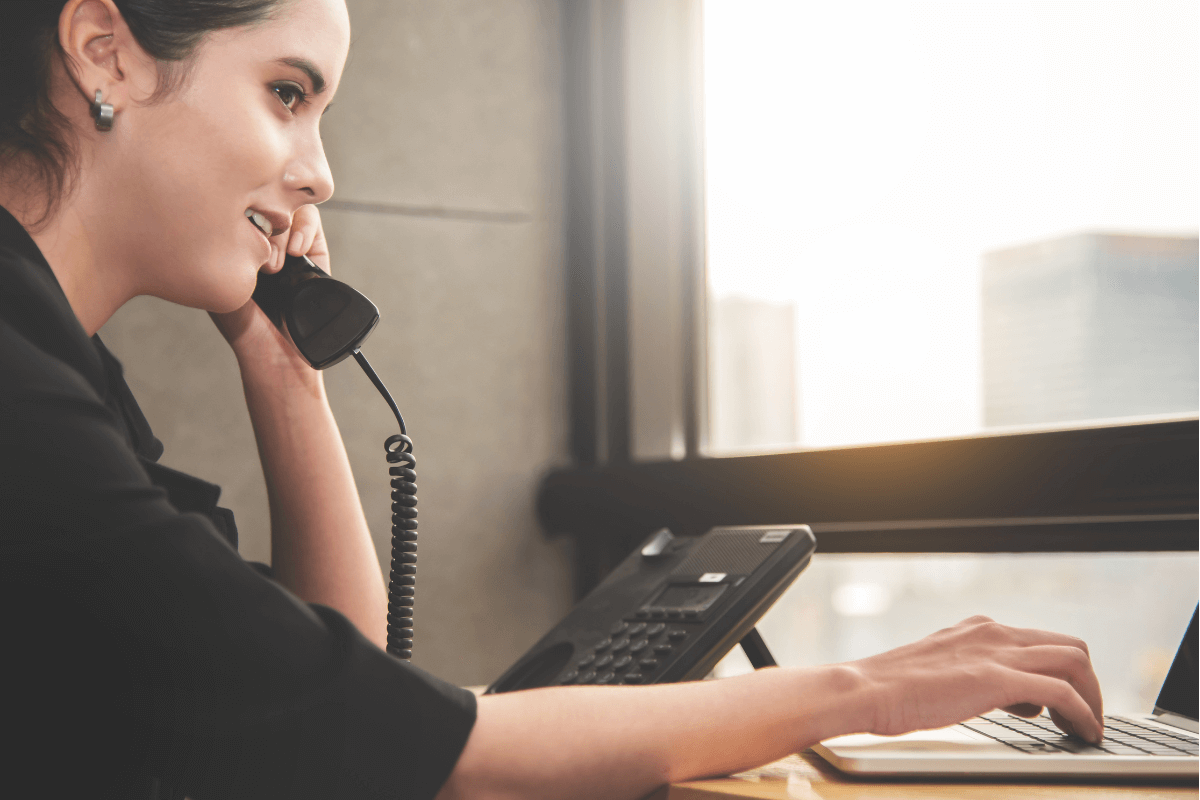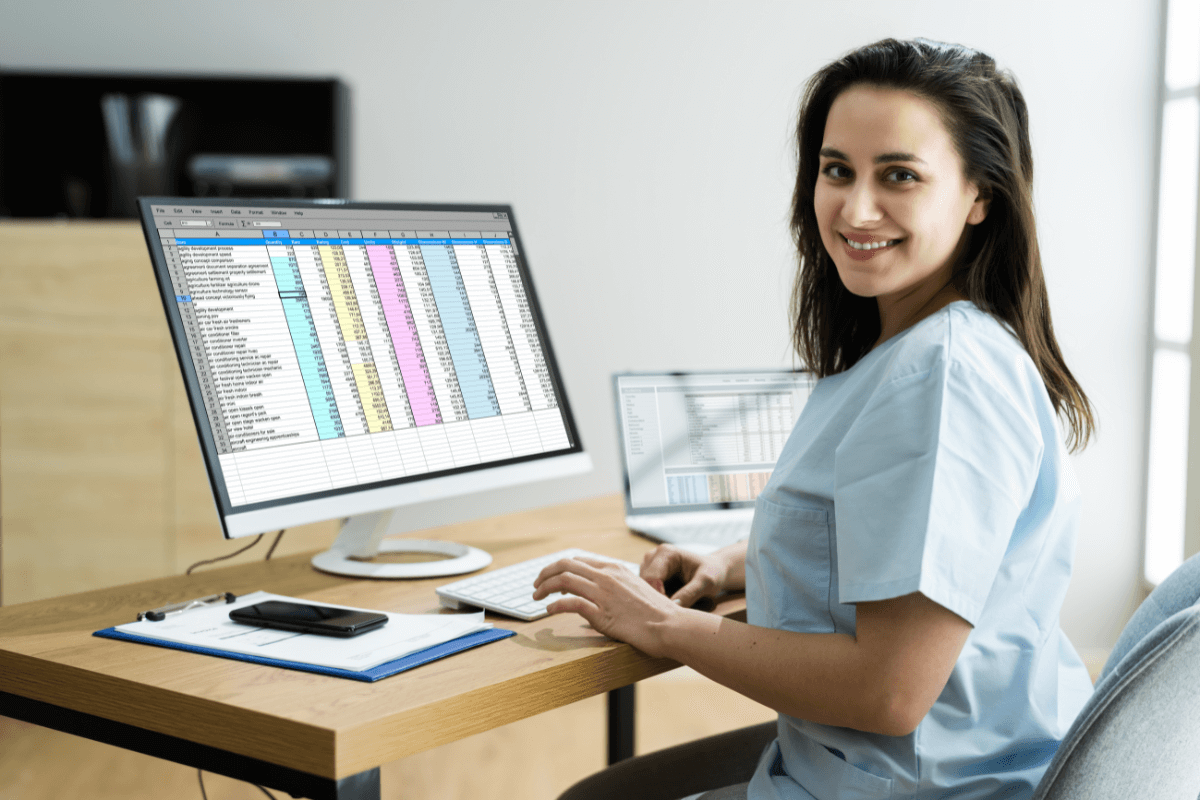 Is There Too Much Paperwork to Keep Track Of?
Drug and alcohol testing is one of many pre-employment tasks on your plate as a business owner. Depending on the size of your company and how frequently you're screening new employees, the process may feel labor-intensive and never-ending. 
Hiring Lobdock Impairment Detection to handle drug and alcohol testing may be right for your company if: 
You're tired of chasing down the necessary documentation for testing and billing.

You dread following up with multiple people to track down results.

You're frustrated by the long telephone hold times that lead to dead ends.
Call on the Pros to Streamline the Testing Process
What if you had a partner to handle the entire testing process for you?

What if service and support were available every time you called?

What if you had a concierge account specialist to keep things on track?

What if you could focus on your other work instead of wasting time managing tests and tracking records and results?
When you partner with Lobdock Impairment Detection, we handle all the details. You define the need, and we execute with speed, precision, and accuracy.
Lobdock Employment Testing Programs
When Lobdock Impairment Detection manages your company's pre-employment testing programs, your new hires are sent to national testing sites minutes from their home or office. As your business's designated Lobdock account manager handles all testing and tasks for prospective employees, your professional human resource and safety teams can turn their focus to other job duties. Lobdock is a highly regarded third-party administrator connected to thousands of labs across the United States.
Let Your Account Manager Handle the Details
Lobdock streamlines everything for your company and guarantees accurate results. You'll receive one bill for the entire process – sample collection, lab work, and medical review. With direct access to your account manager, you'll never wonder where results are or if an employee is clear to start work. 
Other reasons you should partner with Lobdock include:
Simple single solution to combine sample collection, testing, results, and billing 

Customized to ensure your company stays compliant

Personalized service to guide you every step of the way

Nationwide provider network to offer comprehensive solutions
Lobdock Offers Options to Meet Your Needs
We understand that every business has different needs and work with you to create programs that surpass your goals. Our software platform is easily navigable, allowing you to be as involved in the process as you want. If you want to remain completely hands-off, no worries. Your account manager will handle all the details.
With Lobdock, you get: 
Fully-administered testing program

Utilize our software or your own

Training and automation for your team
Invest in Your Business Success with Lobdock
Lobdock offers competitive pricing that is likely the same or less than your current third-party administrator. Businesses can expect annual testing costs to be less than $100 per employee enrolled in the program.