Let Us Help You Find the Best Testing Method for Your Needs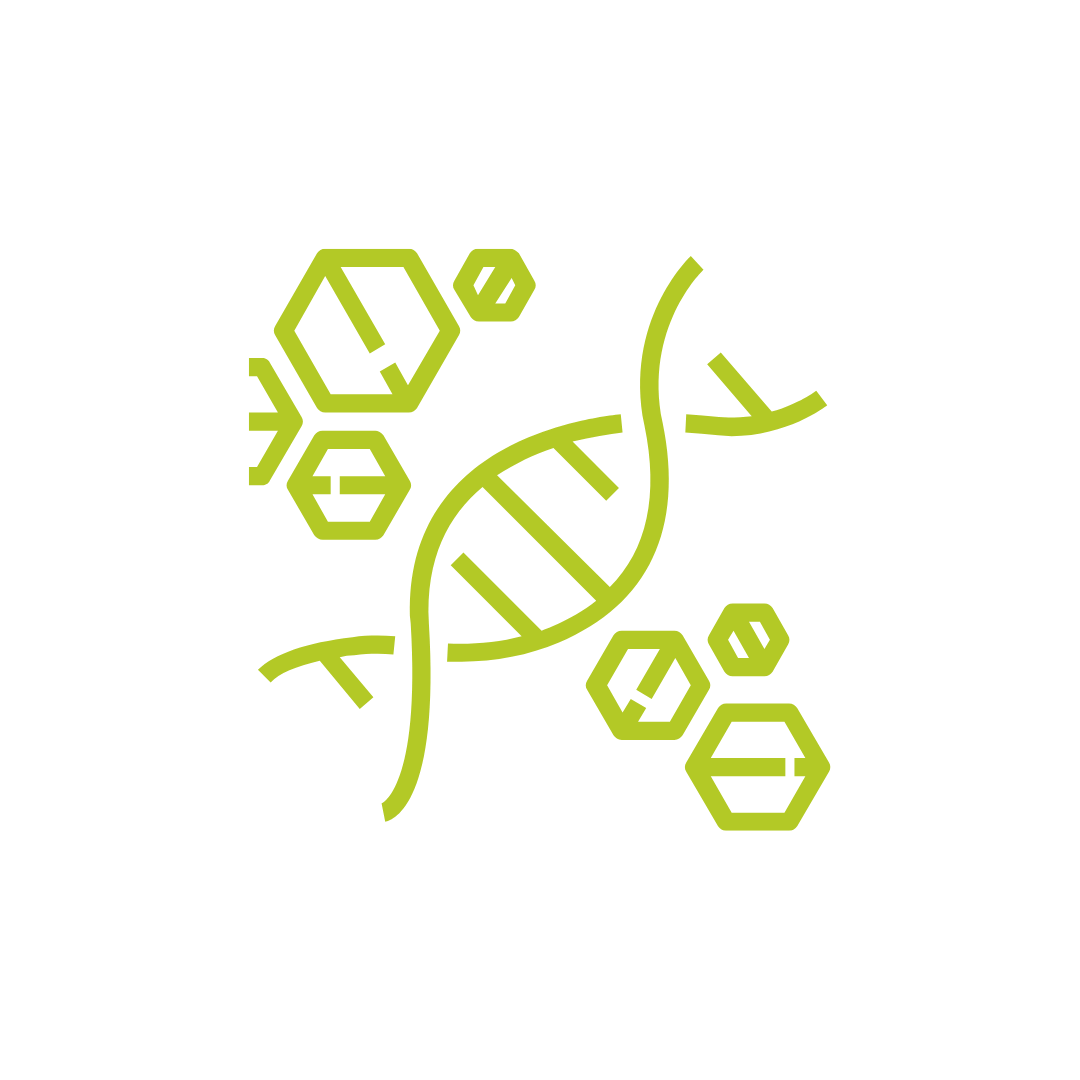 Multiple Testing Options (Urine, Blood, Hair, Fingernails, or Saliva)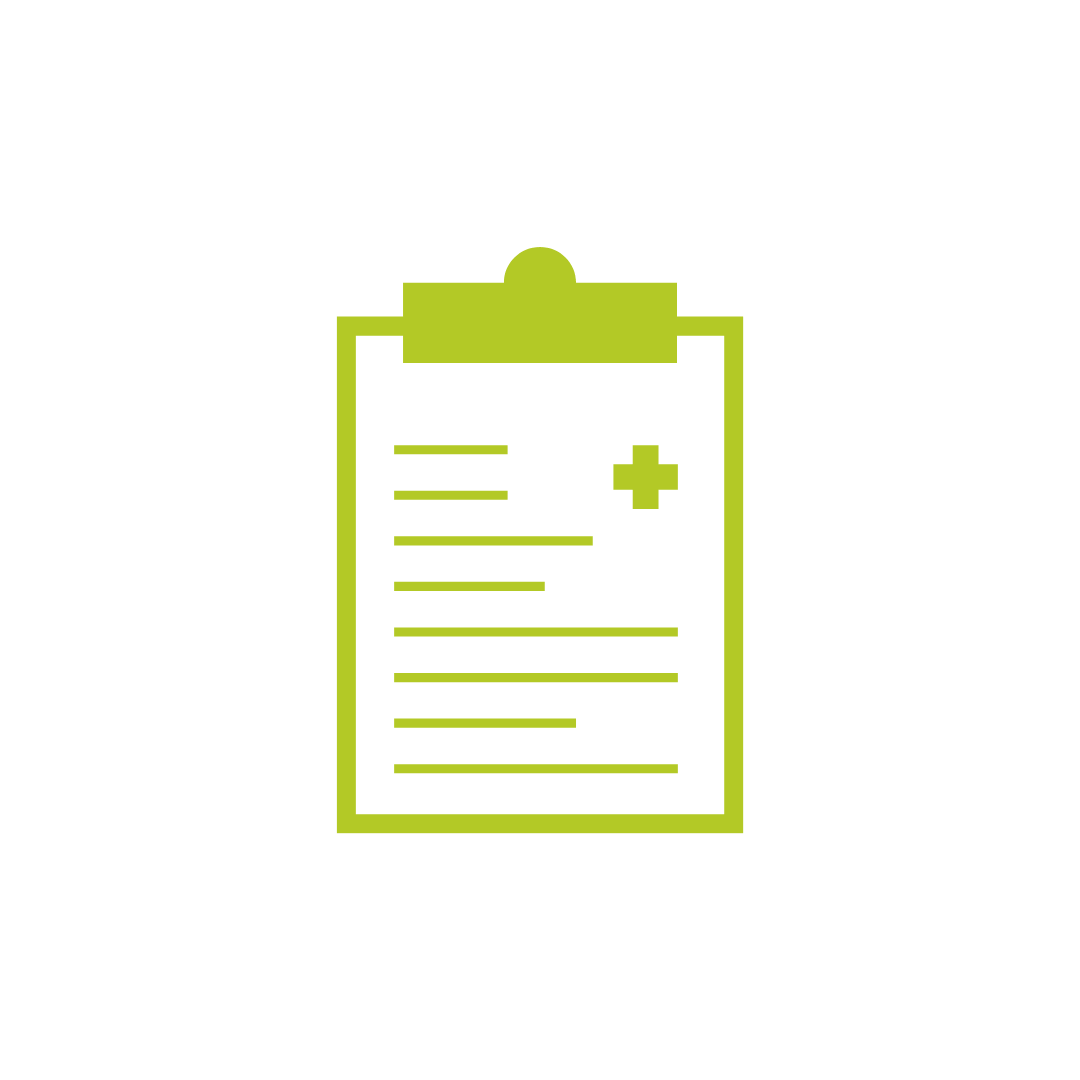 Expert Consultations to Ensure Workplace Safety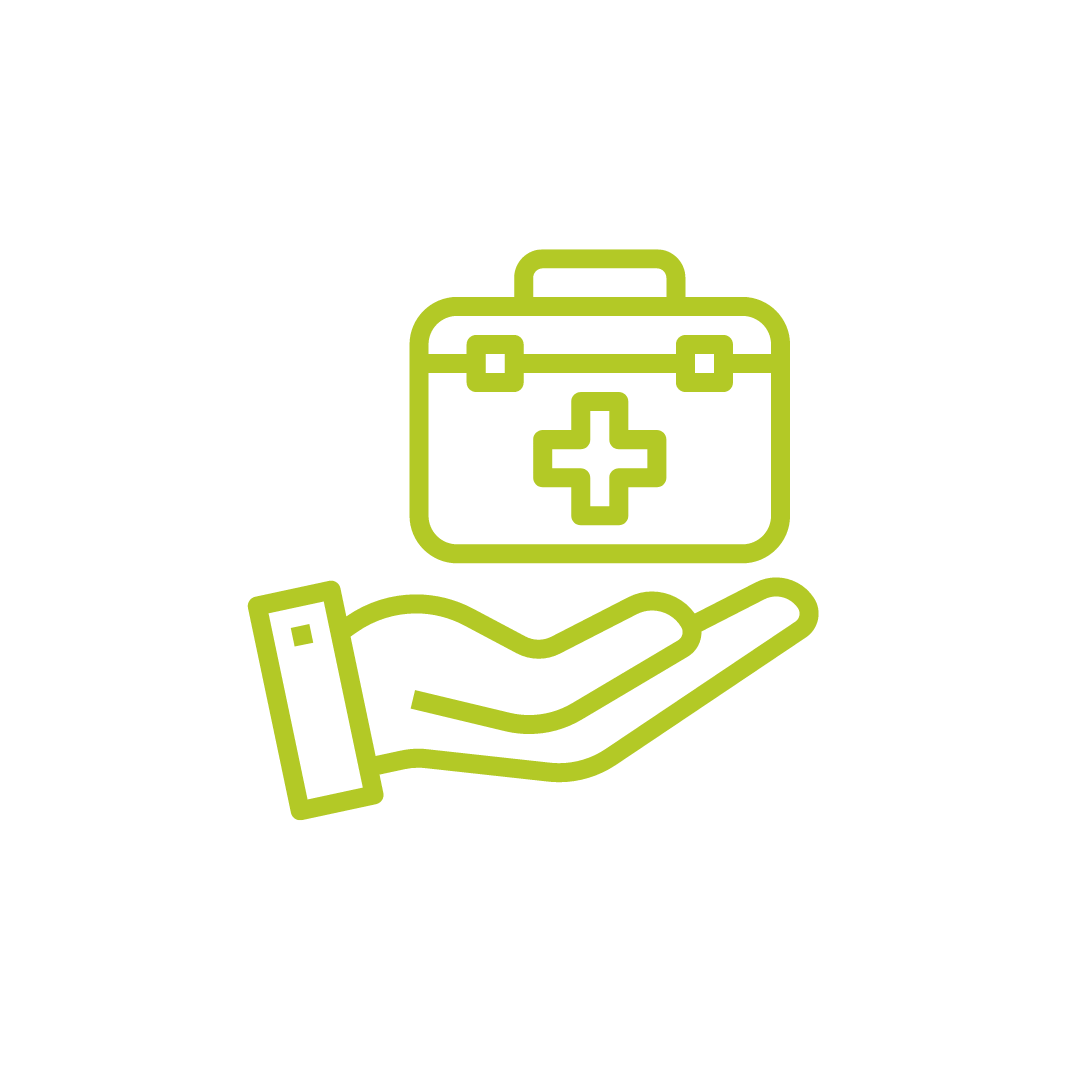 Nationwide Network of Providers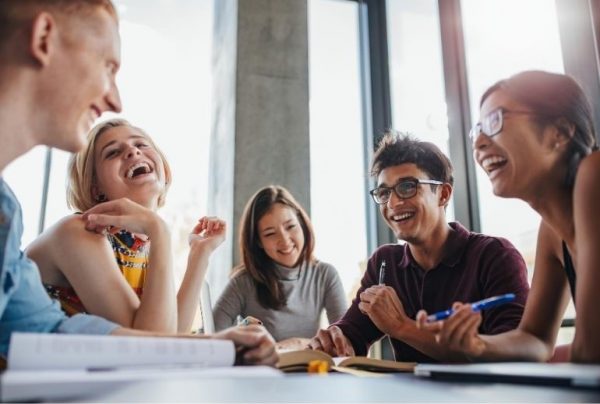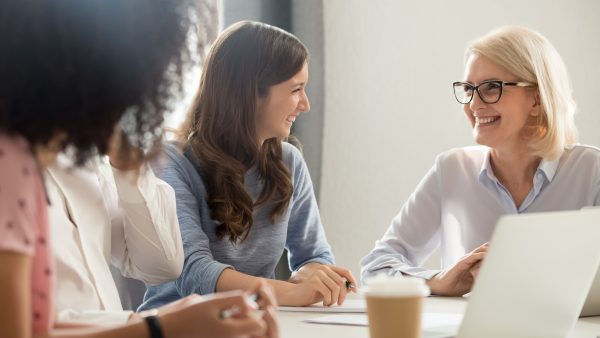 Confused About What Kind of Drug Testing You Need to Make Your Workplace Safe?
The health and safety of your employees and customers improve when you implement a drug-testing program. Choosing which program to implement doesn't have to be challenging. 
Lobdock Impairment Detection can help your company choose the best drug testing methods, if: 
What if you received the results within 1 business day?
What if you could create a customized workplace program, optimal for your specific workforce, without a hassle?
What if you could rest assured knowing your company was safe and in compliance?
What if a Single Phone Call Could Reveal Your Solution?
There are many ways to administer drug tests and keep your workplace safe. With just one phone call, a knowledgeable Lobdock team member can educate you about various options, listen to your concerns, and help you select the proper, compliant testing methods for your business. 
What if you received the results before you needed them?

What if you could create a customized workplace program without a hassle?

What if you could rest assured knowing your company was safe and in compliance?
Lobdock Drug Testing Methods
The knowledgeable team at Lobdock Impairment Detection can help you select the best drug testing method to achieve your company's unique goals while considering how invasive sample collection can be for your employees. Our team will help you implement a workforce-wide testing program that achieves compliance with maximized consideration for your employees.
Why Lobdock Impairment Detection?
With more than 5,000 clinics and onsite testing partners across the U.S., Lobdock can find convenient ways to help your company implement workforce testing. We use electronic form processing to expedite test results quickly. 
Consistent communication

Timely results

Various testing methods
Drug Testing Methods Explained
Drug testing methods have varying costs, invasiveness, effectiveness, and detection windows. The Lobdock team can help you determine which approach is best for your company.  
Urine Drug Testing:
Most widely-used method

Accurate

Detection begins within minutes or hours of use, lasting 2 to 30 days depending on the amount of drug use and the substance tested

Testing is unsupervised, so sample substitution can occur

Unannounced random testing is most effective in yielding accurate results

Used by all federal drug testing programs
Oral Fluid Testing:
Sample is collected by spitting into a vial or putting a cotton swab in the mouth to collect saliva

Detection window begins immediately and lasts 3 to 4 days, depending on the substance

Oral fluid is difficult to substitute for a specimen, making this method good for random testing programs. 

Costs are comparable to urine drug screening

Opioid and marijuana detection window is shorter than with urine drug screenings
Hair Drug Testing:
Roughly 150 strands of hair required for the sample

Detection window begins about a week after drug use and lasts at least 90 days

Longer detection window helps detect amphetamines, methamphetamines, and cocaine use

Best used for pre-employment testing for critically-safe sensitive work sites

Federal testing programs don't allow for hair testing

Known to be more sensitive for individuals who have darker pigmented hair

Costs are nearly double the price of urine drug screen or oral fluid testing
Blood Drug Testing:
Rarely recommended

Most expensive drug testing form

Not used by any federal drug-testing program except in the Federal Railroad Administration

Can be useful for recent use of marijuana tests – since the detection window is a matter of minutes or hours – if you are trying to determine whether an employee used the substance in the workplace
Your Investment Yields Unmatched Service
Thanks to Lobdock's large network of labs, we offer our clients competitive pricing on all testing programs. What sets us apart from other third-party administrators is the care and responsiveness we provide each client. We'll never make you wait more than two business hours for a reply, and our dedicated account managers learn the ins and outs of your company's testing needs.