Concierge TPA Drug and Alcohol Testing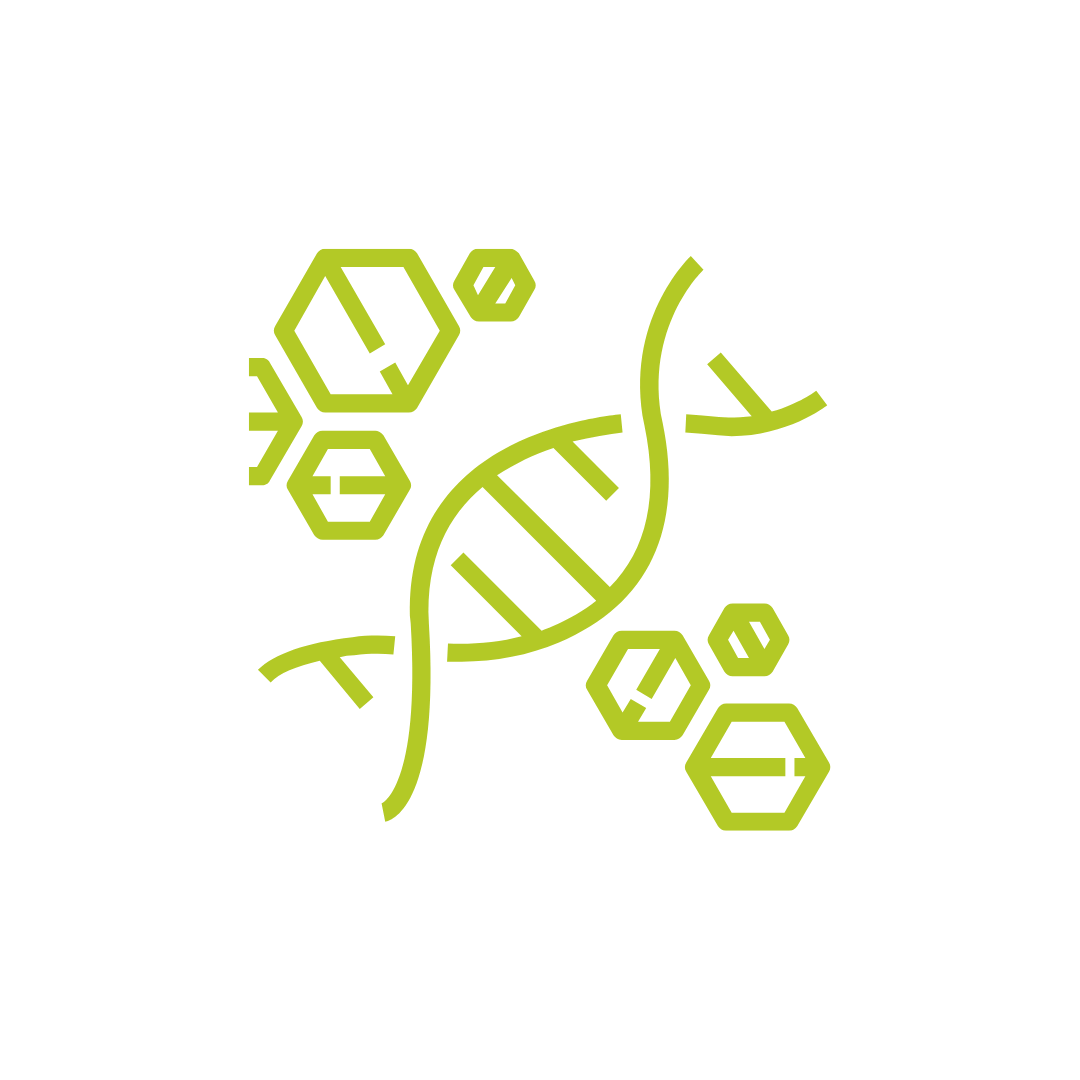 Personal Account Manager With Drug And Alcohol Testing Specialization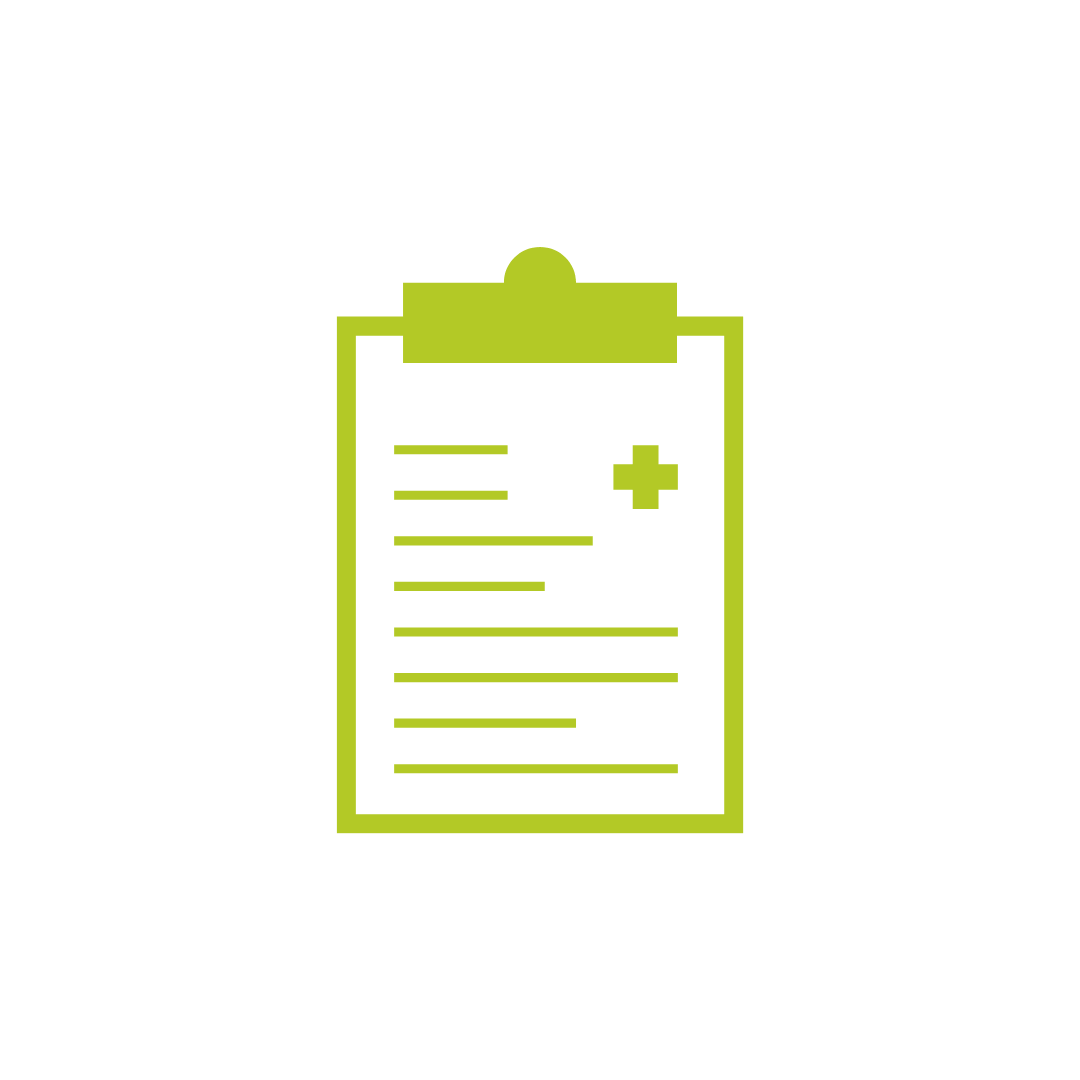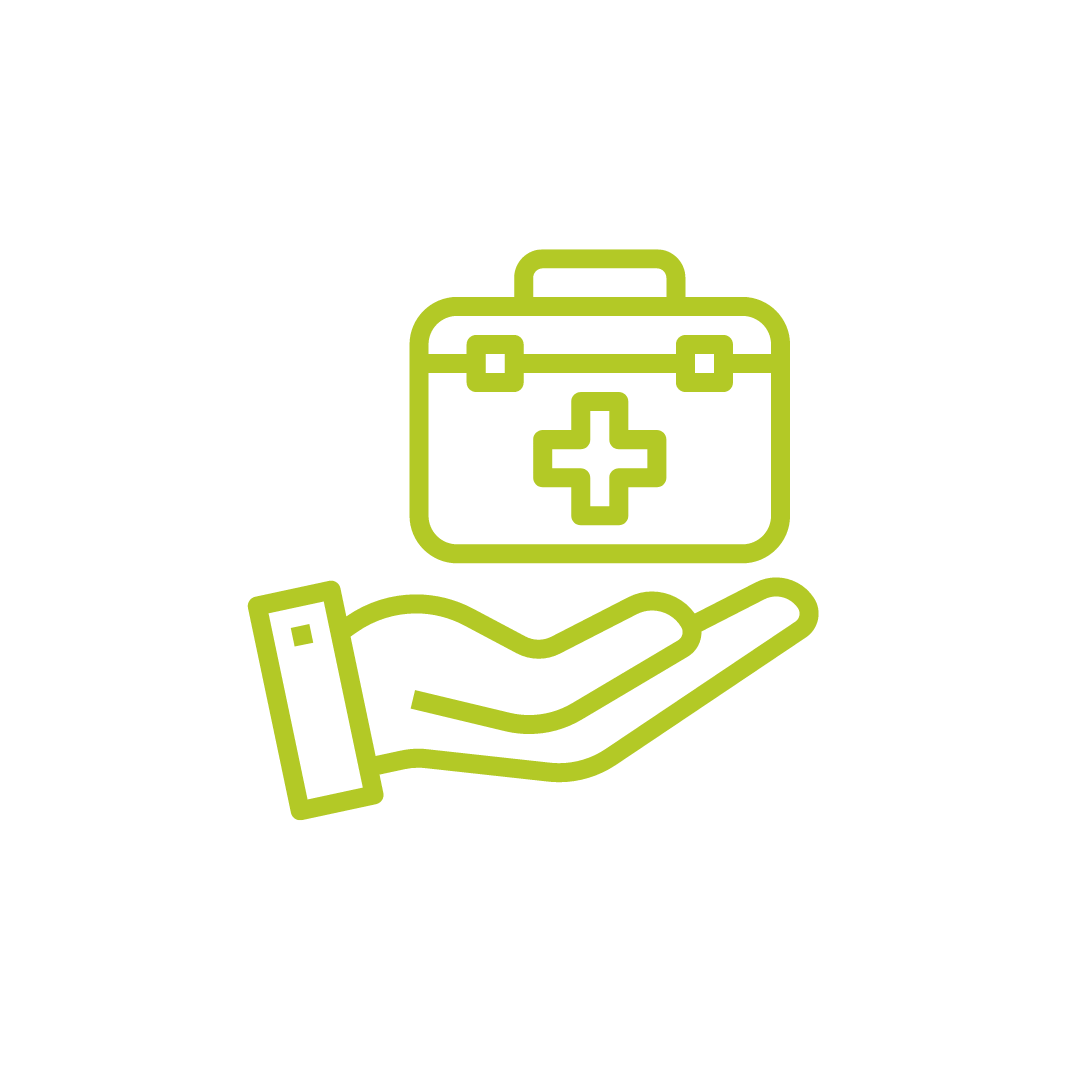 Nationwide Testing Locations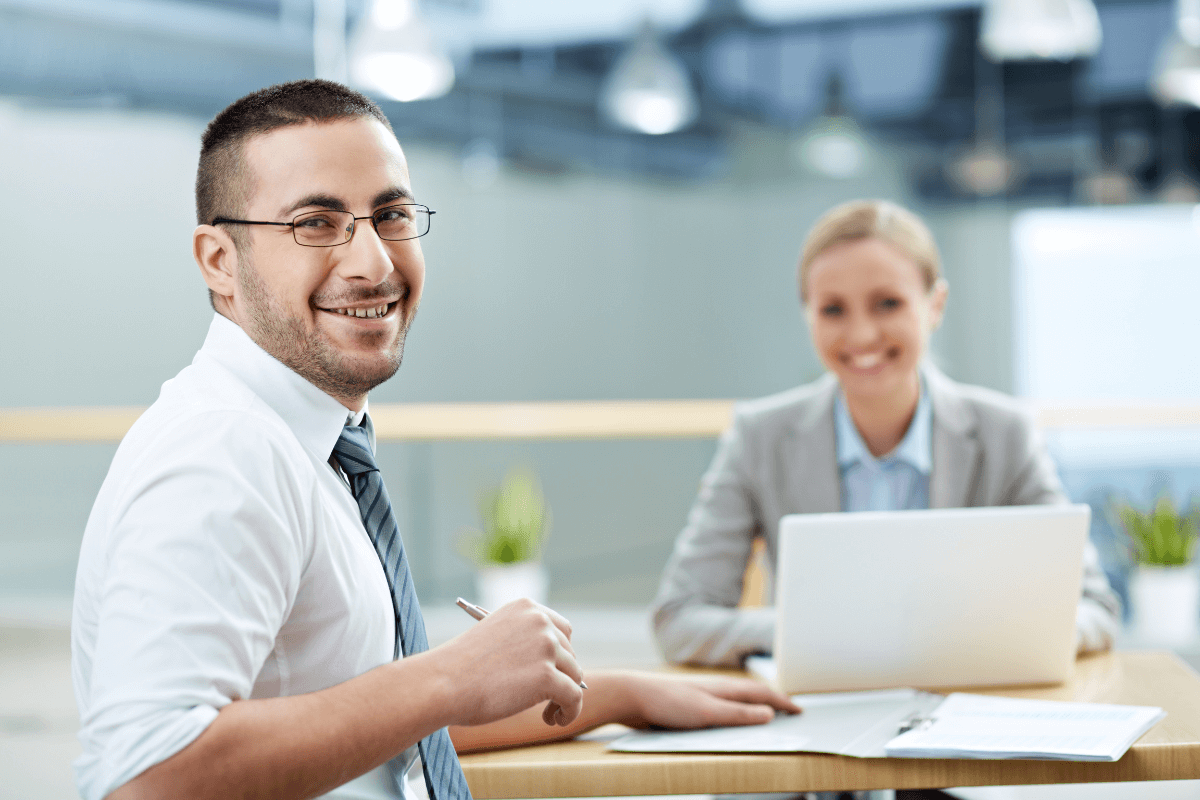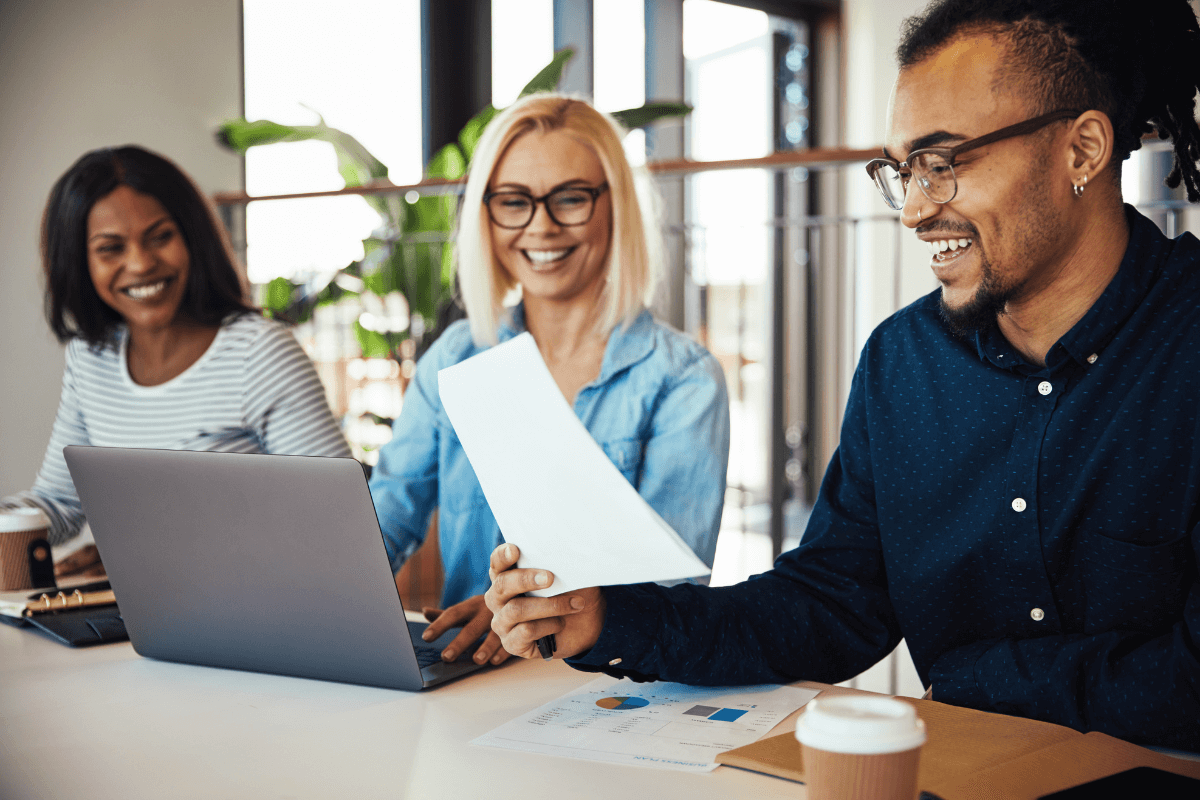 Is Your Drug and Alcohol Testing Program a Mess?
If results are constantly missing, you feel like you never catch up on invoicing, and you dread everything related to drug and alcohol testing, working with Lobdock Impairment Detection could be the answer to your frustrations.
Work with Lobdock Impairment Detection if you're:
Frustrated by chasing down all the paperwork
Tired of managing multiple invoices from the labs and different collection sites
Tired of wasting time with phone trees that never lead you to someone who can solve your problem
In need of access to someone who understands local laws in drug testing or drug testing compliance
Would prefer just one contact for all your drug and alcohol testing needs
What If a Concierge Service Could Deliver Speedy Results?
Lobdock Impairment Detection is a concierge service that coordinates drug and alcohol testing for busy managers. Lobdock's team simplifies your workload by combining the collection of the test sample, lab work, and medical review to guarantee accurate results on one bill. That means you have one invoice to pay and one file to look for.
Just imagine how much focus you could give other areas of the business if:
You didn't have to delay the hiring process or other tasks waiting for results.
You weren't managing multiple invoices for each applicant or employee.
You could get the answers you needed the first time you called.
Lobdock Drug and Alcohol Testing
With collection sites available throughout the United States, typically within minutes of most people's home or office, Lobdock is a convenient way to manage your business' testing program.
Alleviate Your Company's Testing Headaches
When you hire expert third-party administrators like Lobdock, we handle the process with ease and pass the savings on to you.
Enjoy specialized service
Get faster, complete results
Experience the savings of our volume contracts
Let Lobdock Do the Tedious Work for You
The testing process won't slow down when Lobdock's involved. We connect you with a dedicated account manager who will swiftly process your company's tests and answer your questions efficiently, ensuring a less complicated testing process for you and your employees.    
We promise: 
Guaranteed fast response times

Direct access to your own account manager who specializes in facilitating occupational drug and alcohol testing programs

Guidance when troubleshooting missing third-party results

To find the best local service provider in your area

Simplified invoicing 

To complete the work ourselves or train your staff – whatever you prefer! 
When we promise fast responses, we mean it! We strive to answer all phone calls within two rings. If you have to leave a voicemail, we'll respond within one business hour, and emails receive a reply within two business hours. We want to quickly answer your testing questions so you can focus on other responsibilities.
Make Lobdock Your Testing Program Partner
Making Lobdock your company's drug-testing program provider likely costs the same – or sometimes a little less – than what you pay for an existing program. Our customers generally pay less than $100 annually per employee in the drug testing program. 
New account setup happens quickly during a 30-minute phone call where we'll configure Lobdock's software for your administrators. After the introductory call, we may be able to start your program instantaneously if immediate testing is needed. Typically, we create accounts entirely within two weeks.