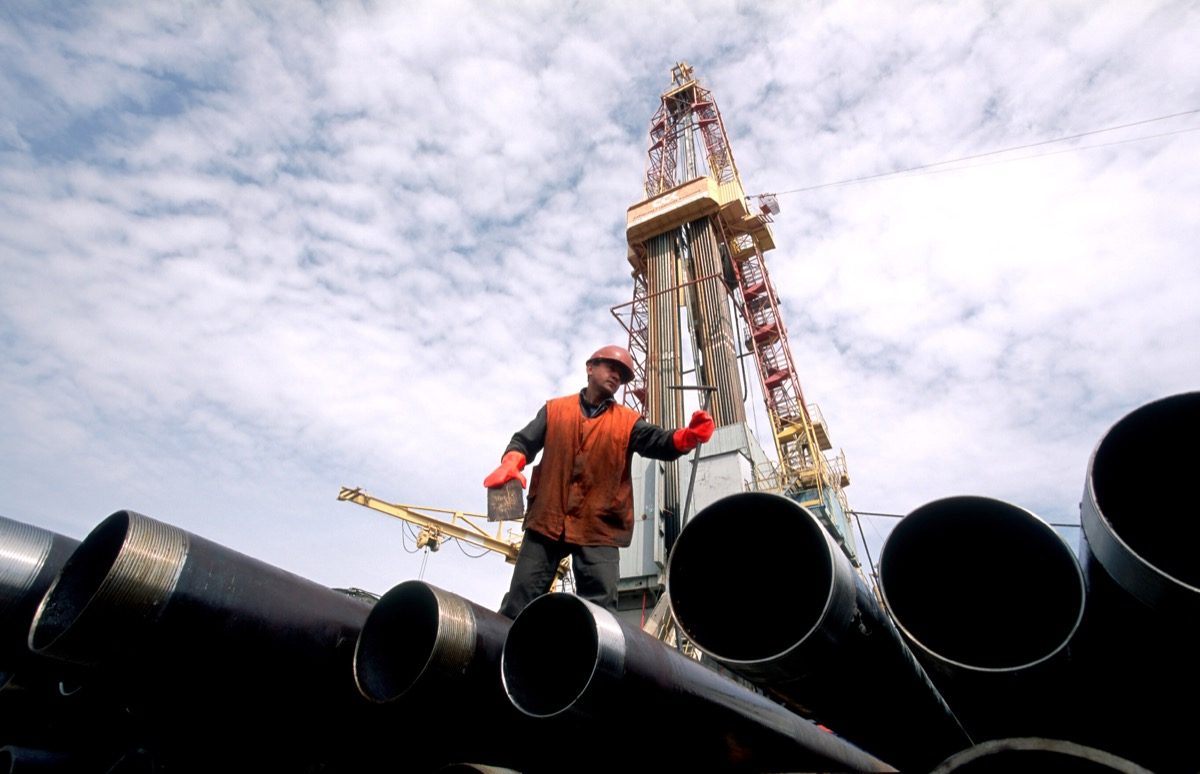 Rig life can certainly be stressful: shared quarters with other men, away from your family, moving consistently, sheesh.
As valued employees, it's necessary that your workers be on site in "man camps" to increase productivity but also to ensure safety.
Why limit your scope of safety? We can help expand your ability to do that.
Many oil and gas companies hire us to do rig sweeps. It's quick, simple, and means your guys don't have to leave location to be tested.
24 hour Mobile Testing
Here's how it works: We show up when the shift is switching. We get the guys going on, once they relieve the other shift, we test the guys getting off. Typically the whole process takes about an hour from arrival to departure for 13 guys.
What kind of tests are performed? Typically it is hair and alcohol testing. These tests get rid of the shy bladder scenarios in which a donor has up to 3 hours to provide a sample (yikes! That's a lot of good working time).
Let's walk through the entire process:
You send us a list of rigs that are active
Provide us with a window of time in which the rigs can be tested
Let us know what time the shift change takes place
Let us know how to find the rig
How many guys are on a shift typically?
We schedule it and send calendar reminders to the Direct Employee Representative
Show up, complete testing, you get the results!
We strive to provide the best customer service, care and consideration possible to all of our clients. We will always advise you of the BEST solution
---
Do you know how to confront someone you suspect to be abusing drugs and/or alcohol? Get our FREE Reasonable Suspicion Confrontation Planner to document and plan that confrontation.
Sign up for our monthly e-newsletter and get a FREE Reasonable Suspicion Confrontation Planner
Follow us for updates, tips, and a little bit of fun!