Clearing Up The Clearinghouse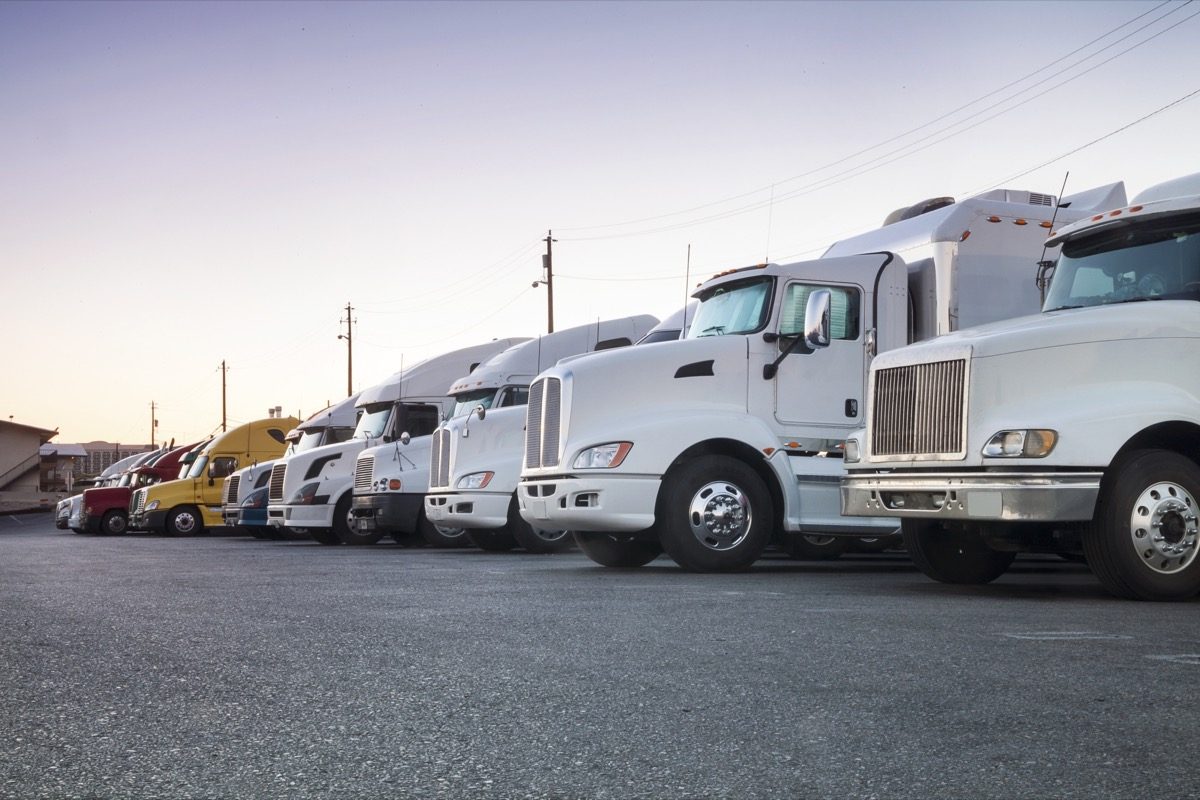 The Clearinghouse is a new FMCSA (Federal Motor Carrier Safety Administration) requirement that tracks drug and alcohol violations. (Think: refusals and positives)
Every CDL licensed driver that is regulated under the FMCSA must be registered through the Clearinghouse. In addition, each employer of those FMCSA regulated employees must be registered
The hardest part of this new regulation is the registration. If you can get past that, you are in good shape.
The next step is running queries (exclusive to employers). This may be a little tricky so I'll explain it in two parts: Full Queries & Limited Queries.
FMCSA Clearinghouse Queries
Full Queries
Full Queries are to be ran on drivers upon hiring them and cost $1.25 each. This will show a full history of violations. This will be in addition to the paper form you currently use for violation history (the paper form will be phased out in January 2023). Full Queries will otherwise be completed if something shows up on a Limited Query. Permission for Full Queries must be through the Clearinghouse.
Limited Queries
Limited Queries are ran annually during employment and are free. They give you a "yes" or "no" answer for violation checks. If the answer is "no" then you are good to go until next year! If the answer is "yes", a Full Query will need to be completed. Permission for this can be given on a paper form (if you don't have it–we'll provide you with one, just email to info@lobdock.com).
As always, Lobdock is happy to answer any questions about the Clearinghouse. Our staff was one of the first to establish a relationship directly with the DOT and policy writers to better understand the Clearinghouse for drivers like you!
---
Want more free information as it's breaking? Sign up for our emails and get a FREE DOT Compliance Report to ensure your drivers are safe.
Receive a Free DOT Compliance Report
Follow us for updates, tips, and a little bit of fun!