Lobdock, Inc. CEO and CFO Named to Journal Record's Most Admired CEOs and CFOs List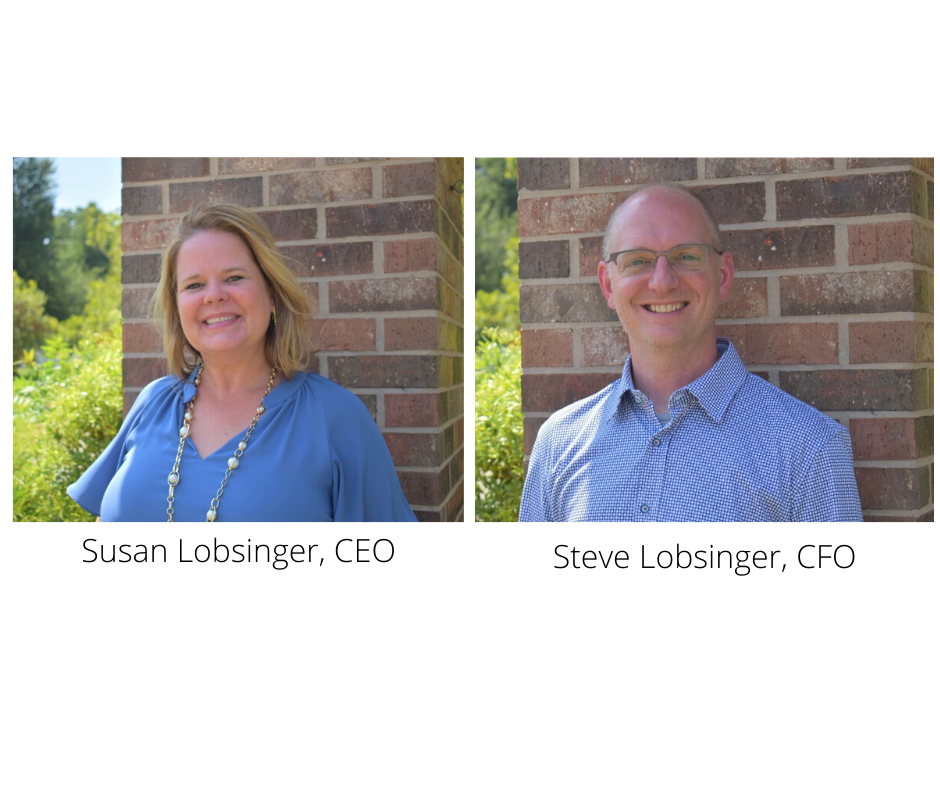 When the Journal Record, an Oklahoma business periodical, asked for nominations for Most Admired CEO and Most Admired CFO, the Lobdock staff wasted no time writing their nomination letters. You can read excerpts from their nomination letters below:
"Susan is always striving for people to push themselves into new situations and learn from mistakes that are made and look for ways to improve even if it went well. She is a huge advocate of continuing education even if it's not in our field. She wants all of her employees to learn and grow professionally and personally. "

Hunter Montgomery
"As I spent more time getting to know Susan as a person and as my boss, it became apparent to me why she is so successful. She is passionate about how and who she serves, about her employees, and her family. She exemplifies our core values all the time, but particularly the value of being humble and learning from her mistakes as well as the value of delivering service excellence. It is not uncommon for us to have a daily conversation about a way we can improve our service so that we are delivering excellent service in our industry that outshines any other drug and alcohol testing company."

Keegan Miller
"During our daily, weekly, and monthly meetings, Steve brings that financial/engineering mind to the table and helps create measurable goals that really drive our sales and cut our costs. He always keeps the customers in mind and is very process-oriented. He is critical in setting up the framework for long-term success."

Sarahí Wilson
"Steve Lobsinger is a man of integrity. He not only guides the company financially but makes our drive to become a more successful, bigger company. Steve formulates the best ways and ideas for the company to grow financially. I look up to Steve as a great man in business and in fatherhood. Lobdock Impairment Detection is a family, but we would not have the growth or be where we are at now if it was not for Steve Lobsinger."

LaTeze' Clayton
Susan and Steve passionately pursue workplace safety for employers in Oklahoma and around the country. They drive home excellent customer service in every staff meeting. Because of their vision, all of us at Lobdock work diligently towards a day without workplace accidents.
---
To learn more about workplace safety and drug and alcohol testing, contact us today.
Follow us on social media for updates, tips, and a little bit of fun!