CASE STUDY: Do Businesses with Multiple Locations Across the Country Need a Different TPA for Each State?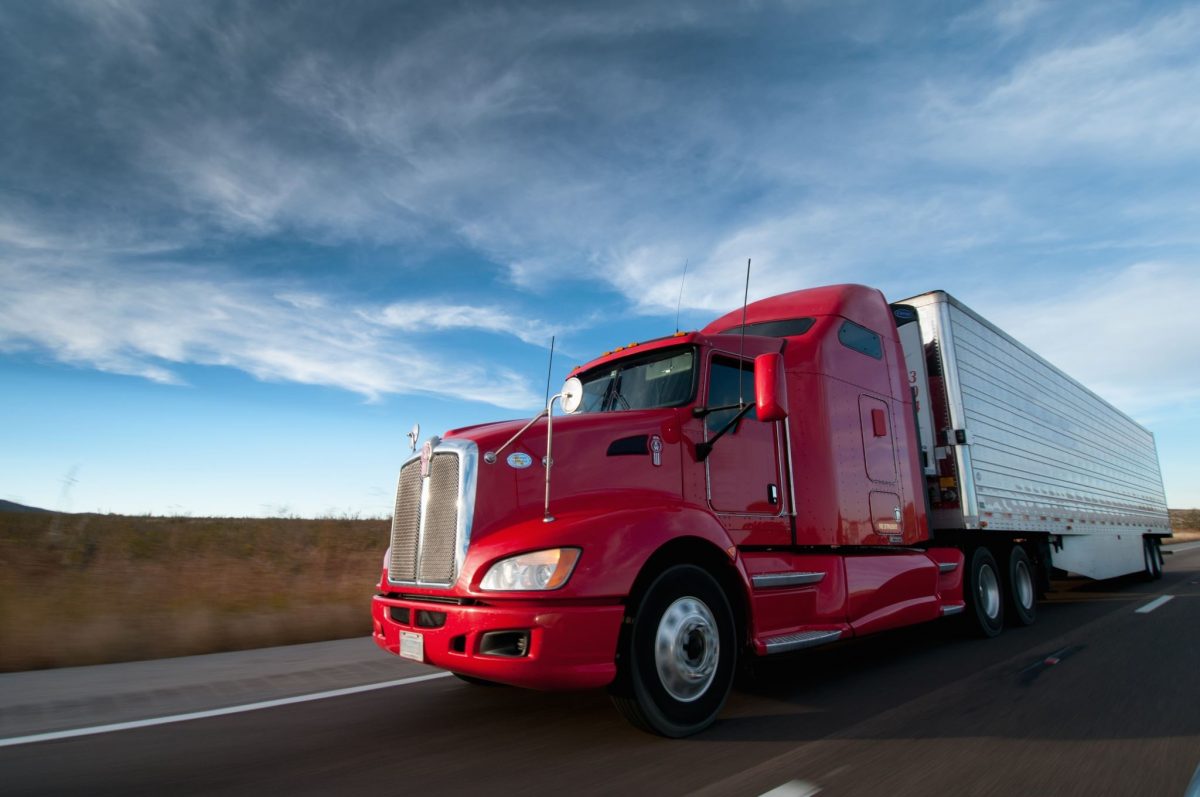 An interesting conversation with one of our trucking company owners brought to light a misunderstanding. He believed he had to assign a different TPA (Third Party Administrator) for each of his locations.
Our client had more than one driver, each based in a different state. He thought that Oklahoma City-based Lobdock Impairment Detection could only handle the driver based in Oklahoma. He was working with four different drug and alcohol testing companies for all four of his drivers!
Can you imagine the confusion
(and probable frustration) he encountered?
When our account manager explained to our client that all he had to do was enroll all of his drivers in one program, he was greatly relieved.
Now, he only needs to make ONE phone call to get his questions answered.
He only needs to deal with ONE random drug testing pool.
He's saving THREE enrollment fees by moving his other drivers to one TPA.
Lobdock Impairment Detection is a drug and alcohol testing company that serves as a TPA for companies with safety-sensitive jobs, like trucking companies.
It's our job to manage random drug testing for our clients, keep them notified of federal government updates and regulations, connect those who tested positive with a Substance Abuse Professional (SAP), and perform drug and alcohol tests. For our Department of Transportation (DOT) clients, like trucking companies, we enroll them in the new FMCSA Clearinghouse as well.
DOT businesses are required to enroll with a TPA to manage their drug testing programs.
---
Have you completed your annual query through the FMCSA Clearinghouse, yet?
If you have questions about the Clearinghouse, or need help managing your drug and alcohol testing program, contact Lobdock at 405-822-0553 today.
It just takes ONE call to get enrolled in our drug and alcohol management program. Once enrolled, we'll handle your Clearinghouse queries for you.
---
Want to know more about DOT compliance? Sign up to get your FREE report!
Follow us on social media for updates, tips, and a little bit of fun!
---